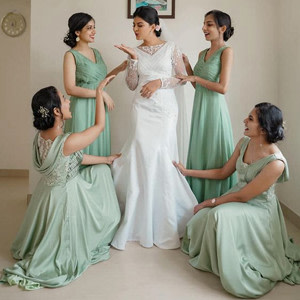 Bridal Dress & Fashion
An Indian bride has lot of opportunities to try out various costumes due to the multiple events involved in a traditional Indian wedding. Indian weddings have different functions like Haldi, Mehandi etc were you can try out different looks that suits you the best for your special day. Wedding is one of the most important days of anyone's life. For this day the groom / bridal dress is choosen very carefully. In Kerala, society one will come across 3 major religions - Hindu, Muslim and Christian. Just like the marriage rituals differ from one religion to another so also the bridal dresses and her preparation for the wedding day do. But be it a Christian, Hindu or Muslim wedding ceremony the bride is treated as a center of attraction and her family gives every effort to make her look the prettiest lady of the day. Fashion is a popular style or practice in clothing, footwear, accessories, makeup, body piercing. In India, women's clothing varies widely and is closely associated with the local culture, religion and climate.
Designer Bridal / Wedding Dresses
Fashion Design
and
Fashion Designers
have a significant impact on the bridal and wedding dress industry. A wedding is a once-in-a-lifetime event, and the bride's dress is one of the most crucial elements. A fashion designer's role is to create stunning and unique dresses that make a bride feel special on her wedding day. Bridal fashion designers study trends, fabrics, and styles to create the perfect dress that embodies the bride's personality and style. They work closely with brides to create customized designs, paying attention to details like the silhouette, neckline, and embroidery. The fashion designer's role is critical in bringing a bride's dream dress to life, making her feel confident and beautiful on her special day. An Indian bride has a variety of options on her wedding dresses like sarees, bridal lehenga, lahenga sarees. Many brides choose a half saree over a saree or lehenga choli on receptions / previous day parties because this dress looks elegant and is far more practical and convienient. Wearing a saree or lehenga can be extremely time consuming and is difficult to manage on wedding day. Bridal lehenga's and sarees are heavy and hence the bride may require help in draping these. However a bridal salwar kameez is easy to wear and has a heavy kameez and dupatta, so the bride looks dressed according to the occassion. These days a bridal lehanga choli can be made in silk, georgette, faux, faux chiffon and tissue. All these fabrics are embellished in brocade applique work, patch work, thread embroidery, tie and dye, bead embroidery, multi coloured stone embroidery, zardosi work, mirror work or designs made with shells. These days more and more women are wearing a lehenga style saree because the outfit is really stylish. The benifit of wearing a designer lehenga saree is that the bride does not have to make pleats on the saree. The lehenga portion of the outfit can simply be worn like a skirt, just tuck in the loose end of the saree like a pallu. A saree despite of being old-outfit is still a favourite amoung women because it is sensuous, traditional and georgous. Theses days Indian sarees are available in a variety of materials like net, tissue, silk, chiffon, georgette amoung many others. These are ustav, stitched, cocktail, designer, art and kanjeevaram sarees to choose from. Each saree has its own distinct look.
Wedding Dress for Christian Brides
In Kerala the dress worn by a Christian bride on marriage is slightly different from the color and pattern of the bridal dress worn by girls in Hindu & Muslim weddings. Compared to the bright colored sari that is traditionally worn in marriages of other religious communities in Kerala, the Christian brides wear a sari of while color. Her bridal dress also includes a white veil which adds to the elegant look of the dress. Since the color white symbolizes purity, brides of Christian families also wear bridal gown on their wedding day. These gowns are generally of a single color and usually either white or ivory is selected for the this special occasion.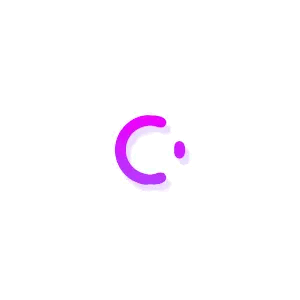 Christian Bride in a Wedding Gown at Beach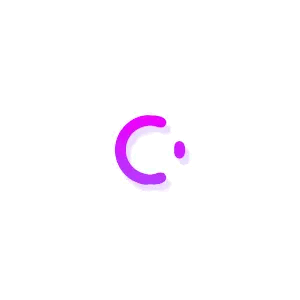 Beautiful Chikankari Lehenga for Wedding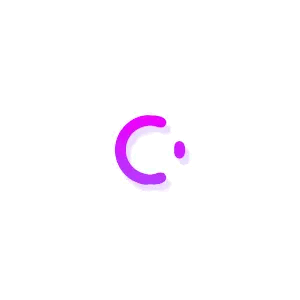 Lovely Peach Color Christian Wedding Dress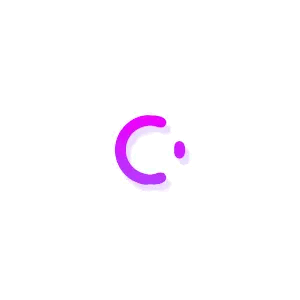 Bridal Lehenga with Silver Zari and Bead Embellishments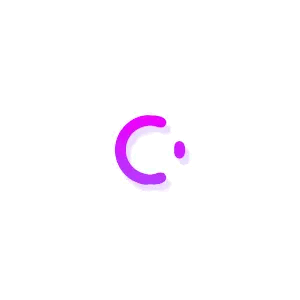 Ivory Color Wedding Saree with hints of Gold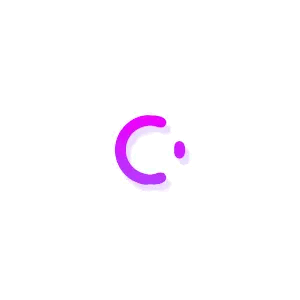 White Christian Wedding Gown with Floral Embellishments over net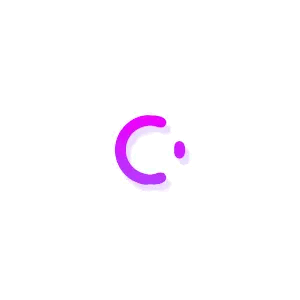 White Wedding Saree with a Designer Blouse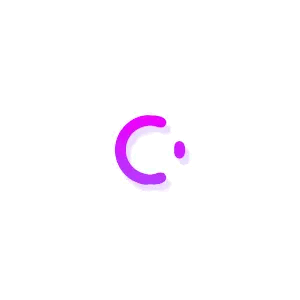 Christian Bride looking stunning in a Off-white saree and net sleeved blouse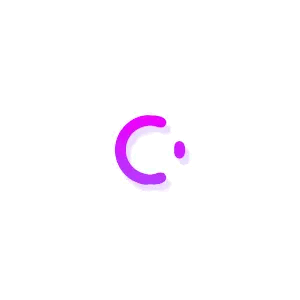 Trending Christian Wedding Gown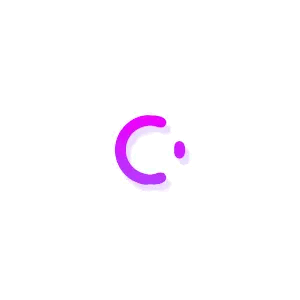 Stunning Christian Bride in White Saree with Veil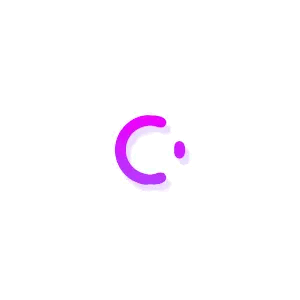 Blend of Modern Touch with Ruffles on Traditional Saree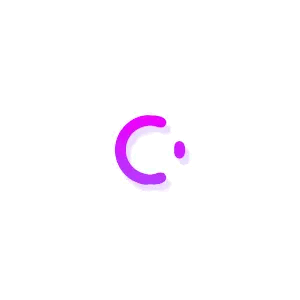 Beautiful Mauve Colored Bridal Designer Saree
Hindu Bridal Dress
As the wedding day is a very special occasion every effort is made to make the auspicious event a memorable one. The bride is made to look at her best in her bright new wedding dress and ornaments. Generally in a hindu marriage in Kerala the bride is made to wear a bright colored sari. Most of the brides in Kerala homes prefer wearing Kanchepuram sari on their wedding day as it is considered to be the finest sari available in this state. Besides Kanchipuram sarees Keralite girls also wear silk, crepe and georegette sari one their wedding ceremony. Bridal dress of a hindu girl is heavily decorated generally with beautiful and finest handiworks of zari. Zardosi, embroidery, mirror work sequence, peal work, kasab patchwork and sometimes kundan. These fine decorations add special effects to the bridal dress and makes it look elegant and classy.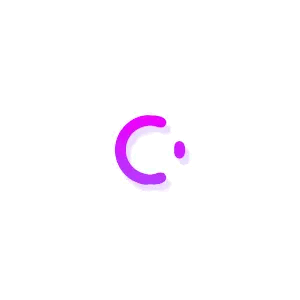 Beautiful Kanjivaram Saree to make Brides look Gergeous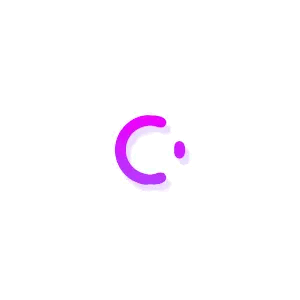 Premium Designer Lehenga collection by Rimple and Harpreet Narula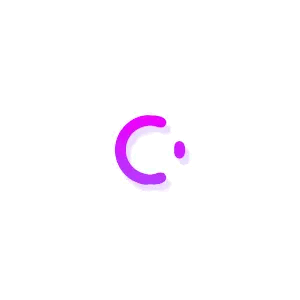 Pastel Green Kanjeevaram Silk Saree perfect for a South Indian Hindu Brides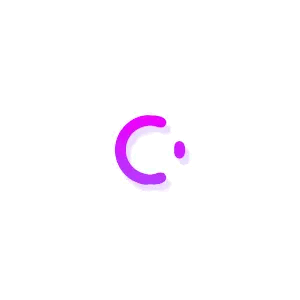 Best Designer Lehenga for your Wedding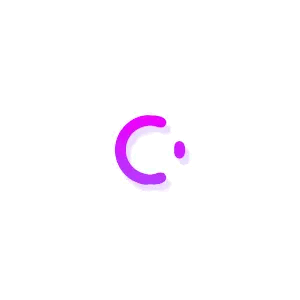 Stunning Outfits for Hindu Brides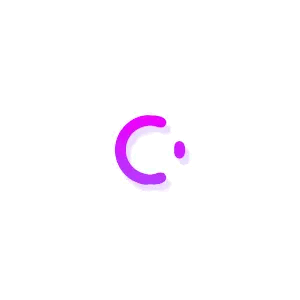 Feel like a Princess in a Gergeous White Lehenga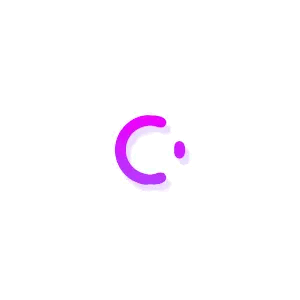 Bright Red Wedding Dress with Golden Embellishments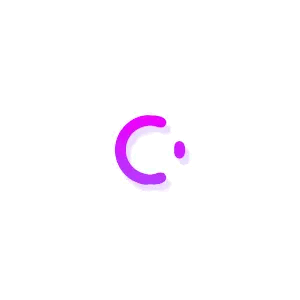 Pale Blue Wedding attire for Hindu Brides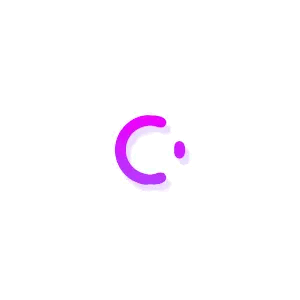 Inspiring Royal Blue Lehenga for Hindu Weddings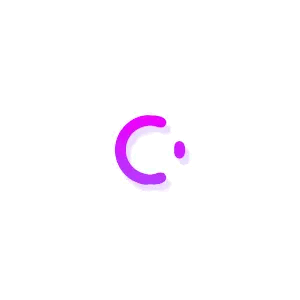 Tarun Tahiliani Red and Beige Embroidered Bridal Lehenga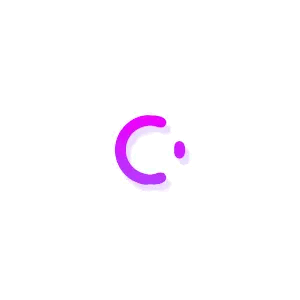 Pink Silk Saree goes perfect with gold and a Designer Blouse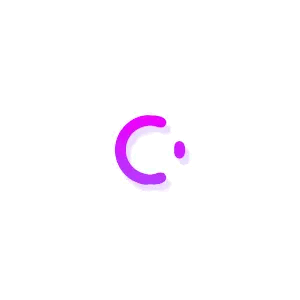 Heavily Embellished Red Bridal Lehenga with Veil
Muslim Bridal Dress
In tradition, Muslim brides used to wear lehnga or the silk sari with stunning bright shades. This custom is still observed and the bride is made to wear the traditional dress on her wedding day. The bridal dress consists of a bright color lehnga, which is also accompanied by a headress the combination of Lehnga and the headress enhances the gorgeousness of the bridal dress. Often the dupatta or a the headress is decorated with fine golden lace, tussels which are stick heel to its end.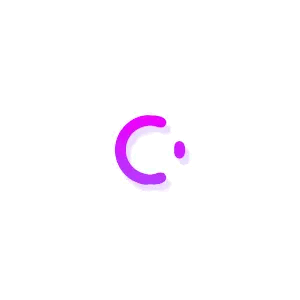 Light colored wedding dress for Muslim Bride, heavily embellished with Beads & Sequence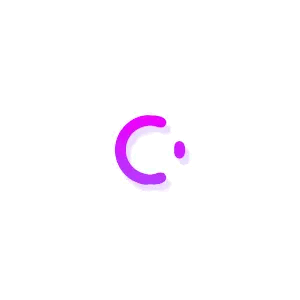 Beautiful baby pink dress for a Muslim Brides Wedding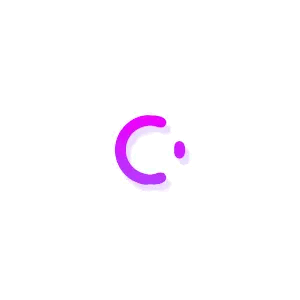 Pale Blue Wedding Gown with Floral Thread work over net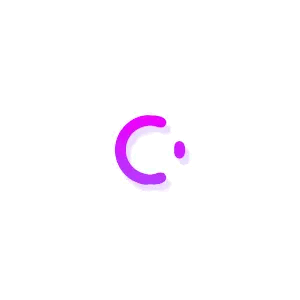 Wedding Lehenga for a Pakistani Muslim Bride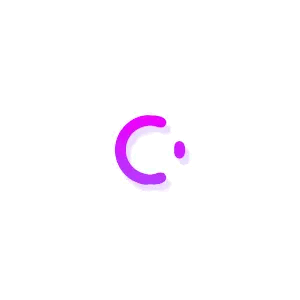 Stunning Walima dress for a Muslim Bride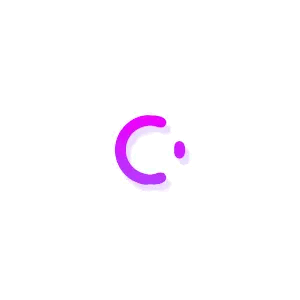 Charming Bridal Collection by Hussain Rehar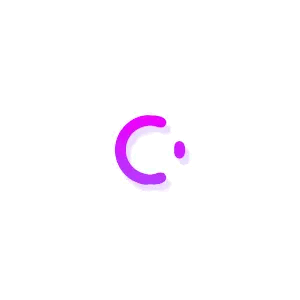 Trending and Stylish Muslim Bridal Outfit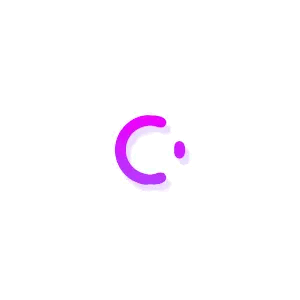 Flaming Red and Orange Color Combo for your Perfect Wedding Day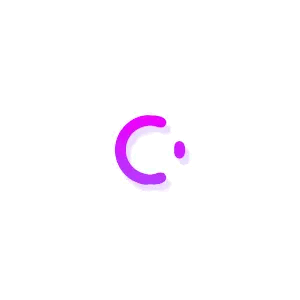 Elegant Parrot Green Wedding Outfit Embellished with Golden Design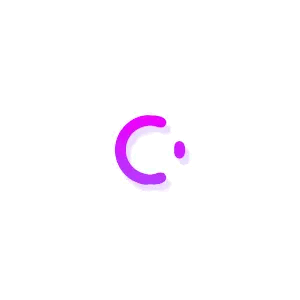 Fabulous Pink Shade Lehenga Suits Best for a Muslim Bride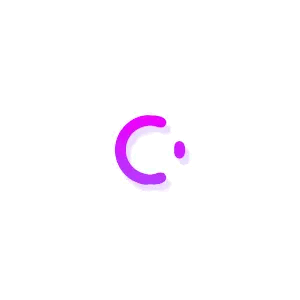 White Bridal Lehnga Paired with a Colored Dupatta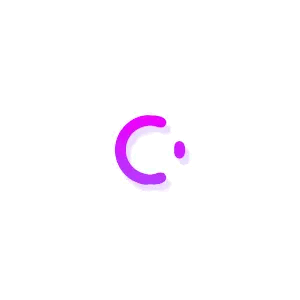 Red Dupatta changes the entire look of the Bridal Lehenga
Please leave your comments, we do love it!
Most Viewed Articles
Hey, we have amazing content on the latest
Fashion, Trends, Style & Creative Arts
, and now it's
absolutely FREE
for you.All you have to do, is just...
We always respect your privacy!