Mix and Match Fashion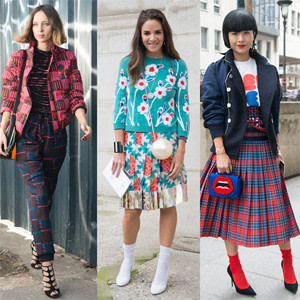 Mix and matching allows us to wear different and exciting looks. With
imaginative mixing and matching
one can make even
an ordinary cloth
look
exciting and can stay unique
; providing a person his own individuality and style. For mixing and matching one need is a foundation of basic colours and the taste of fashion.
Navy blue, black and brown
are the best choices as a basic colour. We must know what colour will
suit our skin tone
, i.e.
warm colour or cool colour
. The
top half
of our body is more noticable than the bottom half. So making the top and bottom with same colour or cloth is not that much interesting. It will be awesome if it matches with different tops and bottom. It is good to select clothes that are versatile, that can be used for both formal and informal occasions. For mixing and matching try to buy more of separate pieces of clothing. The accessories like
jewellery, handbags, shades, scarves, belts
etc are important in mixing and matching. They all must be wisely selected. A little bit of tweaking with your hairstyle, shoes etc also helps in changing the look.
Fashion Designers
play a significant role in mix and match fashion by creating unique and innovative clothing designs that allow people to experiment with different styles and create their own personalized fashion statements. They use their creativity, knowledge of trends, and understanding of the industry to design clothing pieces that are versatile and can be combined with various other items.
How to Mix & Match and Stay Trendy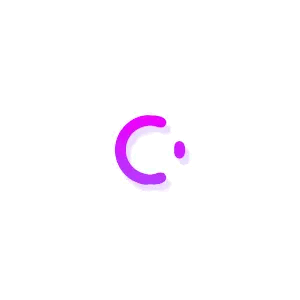 The base is the foundation of an outfit and where we begin. It can be a suit, a pair of pants, a dress or a pair of jeans. Each pieces may be classic and neutral in colour. It may vary according to the profession and character where mix and match fashion is variety. The lack of variety is the common reason for the people to produce an unique mix and match combination.
Next.., what we wear with the base piece?. They are usually tops, cardigans and layering piece which can be weared under the suits, jackets and cardigans. While the base pieces are typically heavy in neutral, this part can be a mix of colour and neutral shade. The beauty of a more neutral base like black is that any colour can be wore with it. Selecting of the mix of colour is our own wish with respect to personal preference and work environment. One thing to keep in mind is the variety of selection.
Now the final and the crucial one.., this is the part which most women neglect. This include the jewellery, scarves, belts, shoes, handbags, and those small details, which are usually purchased at the end. The thing which one should keep in mind while buying these pieces are the color mix of the cloth that we have selected. Just avoid looking too matchy-matchy. Dont purchase the colors in the exact same shades of the dress. Think of tonal colors and universal shades like green and yellow. Purchase these pieces in gold and silver too. In some cases, having a few interesting pieces in these metalics can look magical.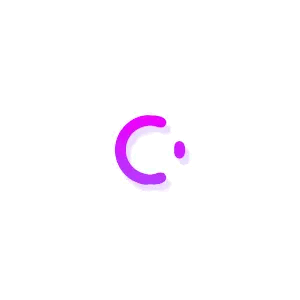 Summer Season - Mix & Match Fashion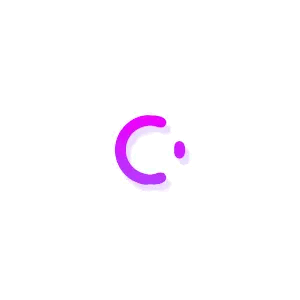 Mix and Match Fashion with Sweaters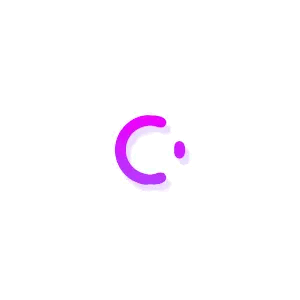 Magic of Mix & Match - Paris Fashion Week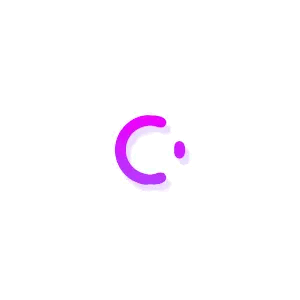 Play with Colors - Mix and Match Colors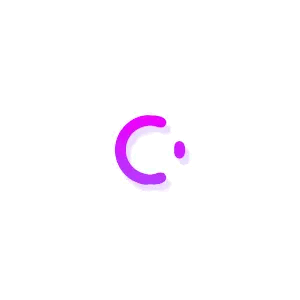 Mix & Match - Plain with Prints & Checks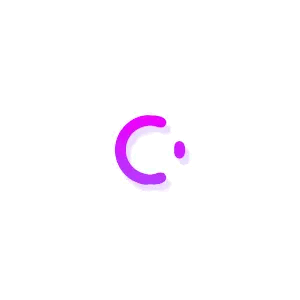 Mix and Match different colors
Handbags & Accessories
Try to get variety of hangbags. Having variety doesint mean to change bag everyday. If we have the right bag, it will go for days and weeks without change. Get variety of shoes and slippers too. Variety of colours, heels, and styles can be tested in foot also. Tan is such a universal and versatile colour. A metallic pair is not good for all occasions but suits for parties and celebrations.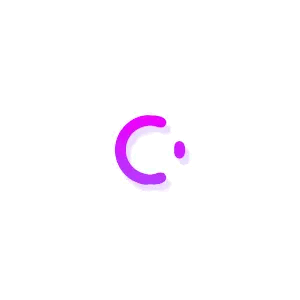 Women's Handbag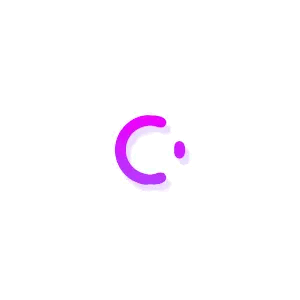 Bags to match your style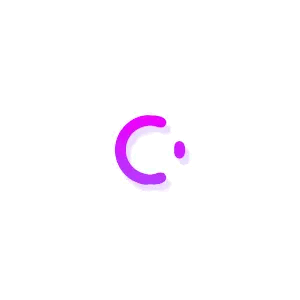 Unique Bags to match up your style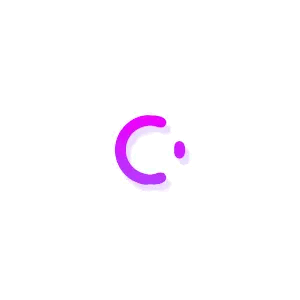 Contrast Color Bags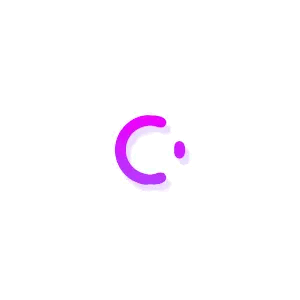 Printed Bags - Mix & Match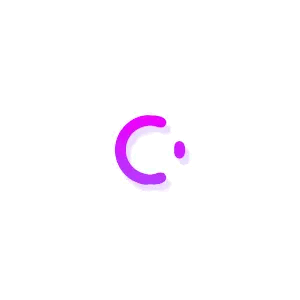 Bags for your next Beach Visit
Few Tips to Mix & Match Colors
Mixing of colors using a
color wheel
. Make the following combos:
Colours directly next to each other. (Yellow and yellow orange, yellow and yellow green.
Colours that form right angle with each other. (Yellow and red orange, blue and violet red, green and orange etc)
Colours directly across from each other. (Yellow and violet, blue and orange, red and green)
Colours that form a T. (Blue, orange and violet, yellow, violet and red-orange, yellow, blue-green and red-orange.)
Colours that form and X. (Violet, blue-green, yellow and red-orange etc)
Fashion Designers
also play a vital role in influencing the mix and match fashion trends. They introduce new colors, patterns, and styles that can be incorporated into different outfits, and their creations can be used as a starting point for people to build their own unique outfits.In addition to designing individual pieces, fashion designers also create entire collections that include multiple clothing items that can be mixed and matched. They carefully curate these collections to ensure that the pieces complement each other and can be combined in various ways.Furthermore, Fashion Designers also provide fashion advice and guidance on how to mix and match different clothing items to create unique outfits. They offer styling tips, suggest color combinations, and show people how to incorporate accessories into their outfits to enhance their overall look.Overall,
Fashion Designers
play a critical role in mix and match fashion by creating versatile clothing pieces, influencing fashion trends, curating collections, and providing fashion advice to help people create their own personalized fashion statements.
Please leave your comments, we do love it!
Most Viewed Articles
Hey, we have amazing content on the latest
Fashion, Trends, Style & Creative Arts
, and now it's
absolutely FREE
for you.All you have to do, is just...
We always respect your privacy!