14 Different Types of Heels & Tips to choose a Perfect Footwear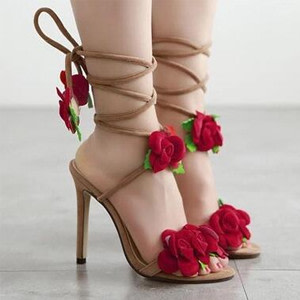 Everyone's feet is unique and only the right pair of footwear would provide great comfort and confidence. Good looking feet can be achieved by buying shoes that are best fit. Its always a hard job to find out the right pair of shoes that suits you the best. The shoes you wear every day can affect your feet, knees, back and all the way up the spine. Follow the tips beneath for getting that well healed look and choose a quality pair of shoes...
Marilyn Monroe
once said -
"Give A Girl The Right Pair Of Shoes, and She Can Conquer The World".
Footwear Tips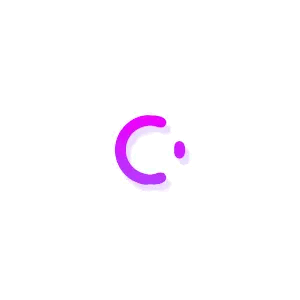 CORRECT FIT
While choosing your pair of footwear, make sure the size is correct. It is always recommended checking the size of the chosen footwear by wearing them while standing. Get the feet always measured, as the size may vary with brands and styles. The texture of the footwear also needs to be smooth. Any outgrowing of leather or exposed seams can rub on your skin and lead to skin rashes. Proper material and construction of the footwear is necessary for healthy foot care.
RIGHT TIME IN A DAY
It is best to shop for footwear in the later half of the day. This is mainly because the feet grow larger by end of the day owing to natural swelling. For people having a flat or a wide foot, it can turn out to be a headache to find footwear that's a tailor-made for them. Major departmental stores usually have footwear with different sizes and textures. They can even be made-to-order, the way the customer needs.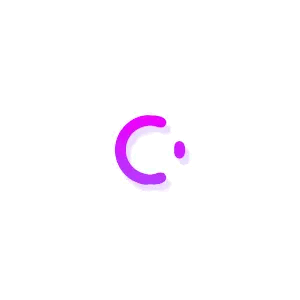 FOOT TYPE
Buy footwear based on your foot type. If you have a flat foot, it is recommended to have shoes with a good arch support. There are shoes which offer that. Even some of the high-heeled shoes have cushioned arch support. If you have high arches, go for shoes that have cushioning on the ball points and the heels.
FOOT CARE
Foot care is essential while selecting the footwear. The comfort and the fit of the shoes need to be a priority over style and colors. Shoes are meant for protecting your feet and the best ones are those that offer you style, color and fit without compromising on comfort and care!
STYLE
While picking up the style to wear, go for a shoe that is comfortable. Round shaped toe box are best suited for toes as it provides maximum breathing space for toes. The pointed, oval and square shaped toe boxes may look good but may lead to disfigured toes on constant usage.
11 Tips before you buy your next Footwear
Let your next footwear purchase be your foot's best friend. These tips may help you choose the right pair of shoes
The size of your feet changes as you grow older so always have your feet measured before buying shoes. The best time to measure your feet is at the end of the day when your feet are largest.
Most of us have one foot larger than the other, so fit your shoe to your larger foot.
Don't select shoes by the size marked inside the shoe but by how the shoe fits your feet.
Select a shoe that is shaped like your feet.
During the fitting process, make sure there is enough space (1/2 inch) for your longest toe at the end of each shoe when you are standing up.
Make sure the ball of your foot fits comfortably into the widest part of the shoe.
Don't buy shoes that feel too tight and expect them to stretch to fit.
Your heel should fit comfortably in the shoe with a minimum amount of slipping i.e the shoes should not ride up and down on your heel when you walk
Walk in the shoes to make sure they fit and feel right. Then take them home and spend sometime walking on carpet to make sure the fit is a good one.
The upper part of the shoes should be made of soft, flexible material to match the shape of your foot. Shoes made of leather can reduce the possibility of irritations. Soles should provide solid footing and not be slippery. Thick soles cushion your feet when walking on hard surface.
Low-heeled shoes are more comfortable, safer and less damaging than high-heeled once.
14 Different Types of Heels
Do you remember what Marilyn Monroe once said? -
"Heels are a woman's best friend"
.Staying in fashion means everything to most of the women, may it be
costumes
,
jewellery
, accessories or footwear. The right pair of footwear can boost your confidence, transform your look and make heads turn as soon as you walk inside a room.
Are you aware about the different types of heel which are available in the market?
There are so many different types of of heels: from low to high, straight to curve. Each serves a different purpose and can suit different outfits, occasions and even your moods!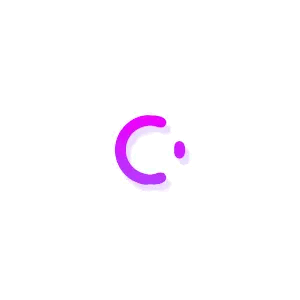 Block Heel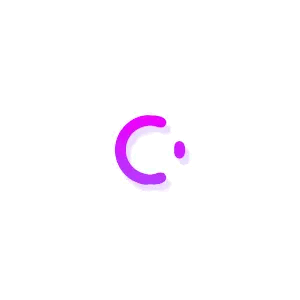 Cuban Heel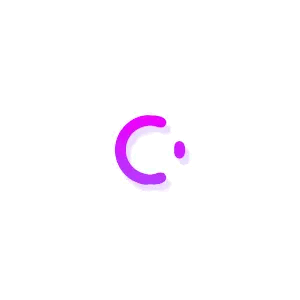 Comma Heel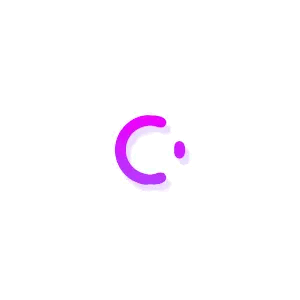 Cone Heel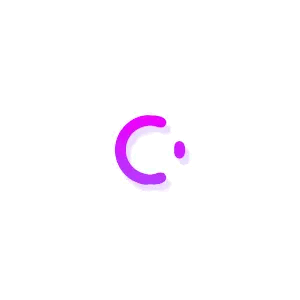 Decorative Heel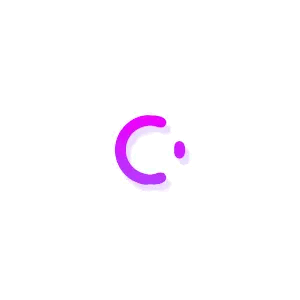 Flared Heel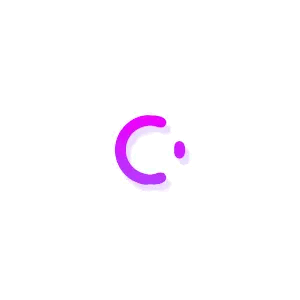 French Heel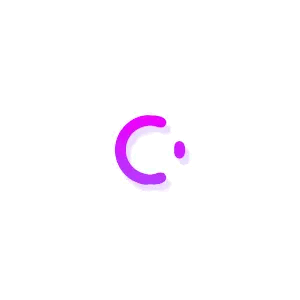 High Heel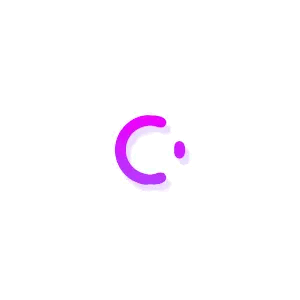 Kitten Heel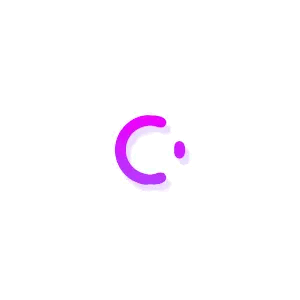 Medium Heel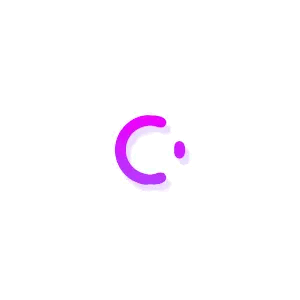 Slim Heel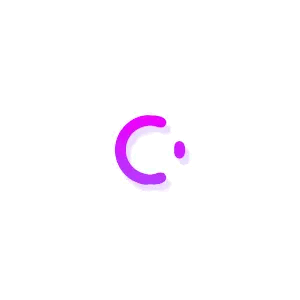 Spool Heel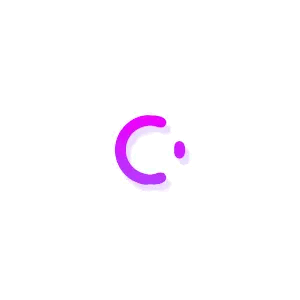 Square Heel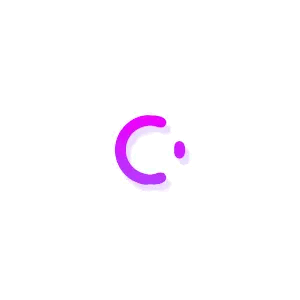 Very High Heel
Top 15 Trending & Stylish High Heels for Women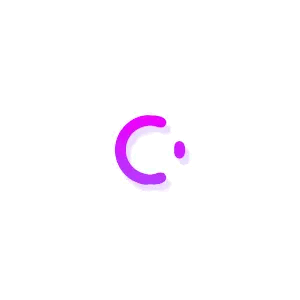 High Heel sandals with Checks to match up your Jeans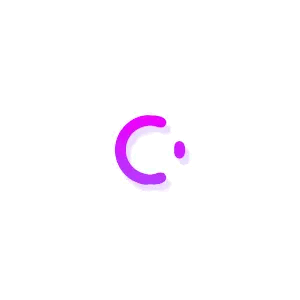 Trending Yellow High Heels Sandals for Teenagers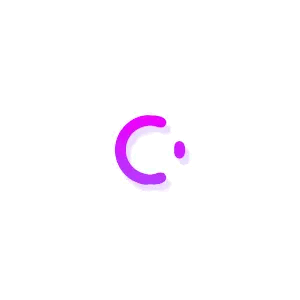 Bottle Green High Heel Sandals with String over ankle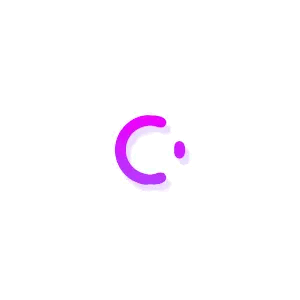 Red High Heels Shoes for Women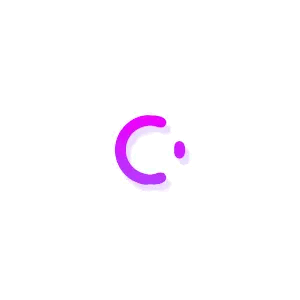 Show your beautiful feet with the green string sandals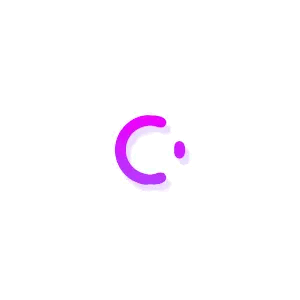 Go transparent with the latest high heeled sandals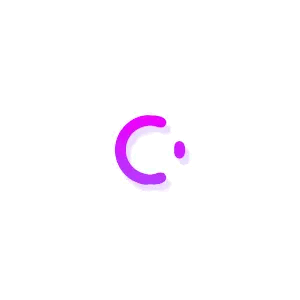 Denim look footwear with transparent straps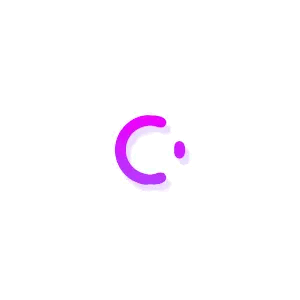 Pointed Stilettos with Rhinestone Chain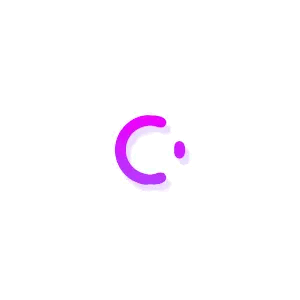 Walk in to the next party in a Fancy High Heel Sandals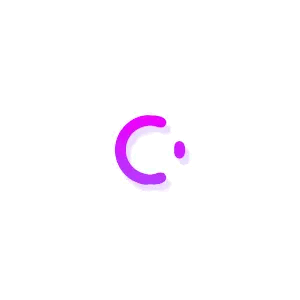 Red Ankle Strap Sandals With Transparent Line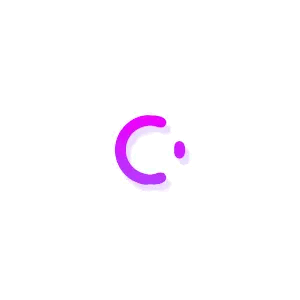 Sky Blue Point Toe Stiletto with Bow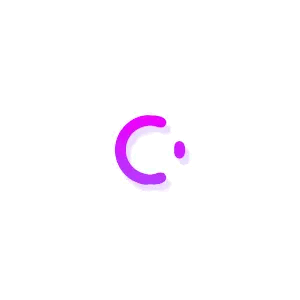 Pastel Chunky Block Heel Sandals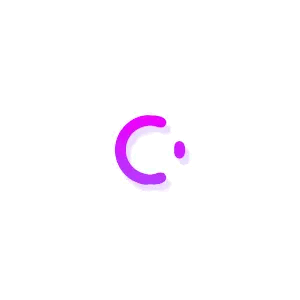 Floral Printed Toe High Heel Sandals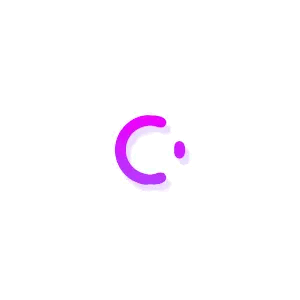 Peep Toe High Heels Sandals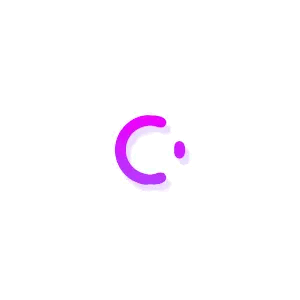 High Heels with Strappy Pumps and Peep Toes
10 Interesting Facts about Heels
Many women have a strong desire towards wearing heels, but have you ever thought about how heels came? The story of the evolution of heels is very interesting which began from the time of war.Here, we have listed out few amazing facts about heels which might surprise you...
How old is Heels?

The first heel were actually a form of military footwear which was used in the early 1600's. (Around 423 years ago)

Was not made for Women

Initially, boots were the first footwear with heels. They were made for calvary men which helped them to securely hook the saddle stirrup which made horse riding easier. It also helped the warriors to hang on to their horses without falling off.

Guinness World Record

967 people hold a Guinness World Record for the "Most People Running in High Heeled Shoes", completed in Indiana, USA in 2010.

Were used to keep your clothes tidy During the Middle Ages in Europe, both men and women wore high heels. They were initially so expensive that only wealthy people could afford them. As the streets were often filled with garbage, high heels helped people to keep their clothes high above the dirty floor.

Imelda's craze for Shoes Imelda Romualdez Marcos, former first Lady of Philippines owned over 3,000 pairs of shoes.

Heels and Pornography In 1860's, heels were associated as erotic, as most of the women worn high heels and boots for pornographic photography.

Heels were made of Wood Until the 1950's, heels were mainly made from wood with the grain of the material running up & down the narrow stem to make it as sturdy as possible.

How the name "Stilettos" came?

Stilettos was named after the Italian knife that gangsters used to carry. During 1950, Designers - Andre Perugia, Salvatore Ferragamo & Roger Vivier have each been credited with inventing the stiletto heel.

Legal Restriction on the Height of Heels

Chopines, a specially designed platform shoes became popular among the noble women and courtesans. Women always had a risk of falling down as these heels were up to 20 inches tall. A law was declared to limit heels to 3 inches which the shoemakers never cared about.

Feminist dumped High Heeled Shoes

A protest against a Miss America beauty pageant in New Jersey sparked off the iconic feminist protest named the "Freedom Trash Can". The idea was to symbolically throw away things that oppressed women such as bra, high heels, girdles, wigs, curlers and false eyelashes.

What heel shoes looked like

Calvary men wearing boots

Guinness World Record Running Event

High Heeled shoes to avoid dirt on streets

Imelda Marcos Footwear Collection

High Heels were used for Sexy Photoshoots

High Heels made of Wood during 1950's

Stilettos vs Pumps

Freedom Trash Can

Fashion Design

is a creative and competitive industry that requires designers to be constantly up-to-date with the latest trends and technologies. While clothing is the main focus of fashion design, footwear is also an important aspect of the industry. Footwear designers create shoes, boots, and sandals that are both stylish and functional. Like clothing designers, footwear designers must be skilled at combining artistry with technical knowledge to create footwear that is both fashionable and comfortable. Footwear design is a specialized field that requires knowledge of materials, construction techniques, and anatomy, among other things. The work of fashion designers and footwear designers often goes hand in hand, as footwear is an important accessory to complete any outfit.

Please leave your comments, we do love it!

Most Viewed Articles

Hey, we have amazing content on the latest

Fashion, Trends, Style & Creative Arts

, and now it's

absolutely FREE

for you.All you have to do, is just...

We always respect your privacy!