Hippie Fashion / Hippie Culture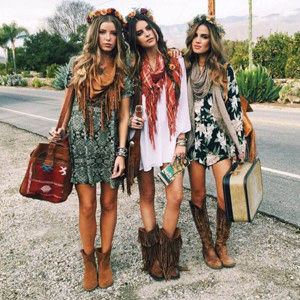 Hippie subculture was originally a youth movement that arose in the Unitied States during the mid 1960's & spread to other countries around the world. The word "hippie" came from hipster and was initially used to describe Beatnik who had moved into New York city's Greenwich village and San Francisco's Haight-Ashbury district. The origin of the terms hip and hop are uncertain though by the 1940's both had become part of African-Americian jive slang and meant sophisticated currently fashionable; fully up-to date. Hippies created their own communities, listened to Psychedelic music, embraced the sexual revolution and used drugs such as Cannabis, LSD and Psilocybin mushrooms to explore altered states of consciousness.
Adaptation of Hippie Culture
Hippie fashions and values had a major effect on culture, influencing popular music, television, film, literature and the arts. Since the 1960's many ascpects of hippie culture have been assimilated by mainstream society.

The religions and cultural diversity espoused by the hippies has gained wide spread acceptance and Eastern philosophy and spitirtual concepts have reached a larger audience. The hippie legacy can be observed in contemporary culture in myriad forms, including health food, music festivals, contemporary sexual mores and even the cyberspace revolution.
12 Ways to get a Hippie Style
Make up should be kept natural because this is about expressing individuality.
There's a lot of freedom, but generally really bright artificial colours and dark lips are avoided.
The key is to look fresh and gorgeous.
When you think about Hippie hair you probably think dreadlocks. Dreads can be amazing but they are a long term commitment.
Braiding is the contemporary way to create hippie hair and you can add lots of beads and other details. If you have longer hair you may want to plait it overnight to give a beautiful wavy effect.
Get some headbands which are very on-trend at the moment. If you have short hair loose it.
The clothes are the most fun part, you can really plan with colours and texture while being comfy. Long floaty skirts are perfect. If it is a plain one, then tie a colourful silk scarf around the waist.
Flared jeans, baggy or old jeans in a size up can look brill with a tight flowery top and beaded cardigan.
You don't have to cover up your legs. Use denim skirts, shorts sarongs and little floaty dresses.
For top half - a general rule is to wear slightly tighter, vests with cardigans when you are covering up your legs. Baggier tops such as jumpers and band tees when you are showing them off.
Accessorize with bangles, kooky bags, hand-made beaded jewellery, badges and a big old pair of sun glasses.
Dont be afraid of a splash of colour but dont go all out.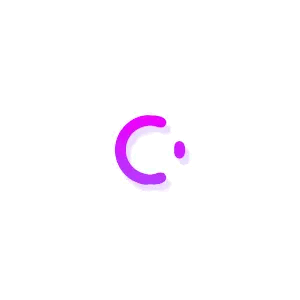 Hippie Movement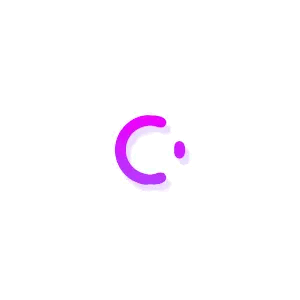 Hippie Flavored Flared Trousers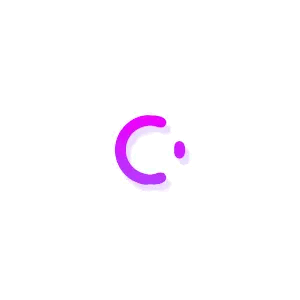 Hippie Fashion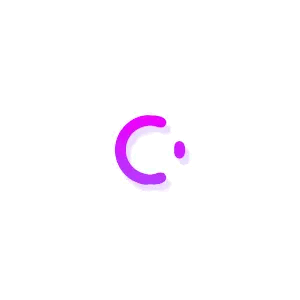 Hippie Costume during 1960's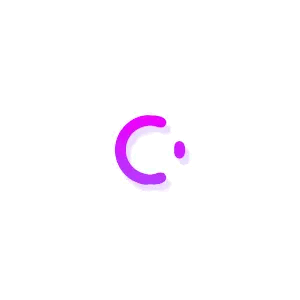 Hippie flared Trousers & Pareo Skirts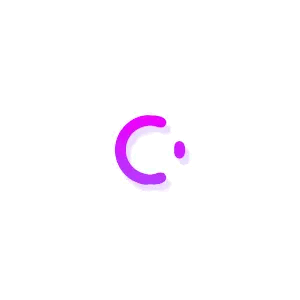 Hippie inspired Clothing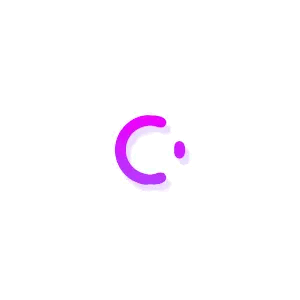 Hippie fashion between 1960 and 70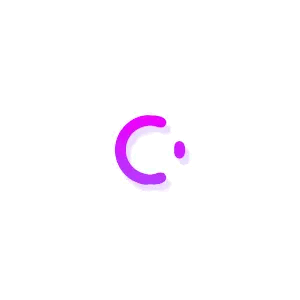 Hippie style Women
I'm a little bit of a hippie at heart, so I always wear things that are comfortable and flowing -
Carly Rae Jepsen
Please leave your comments, we do love it!
Most Viewed Articles
Hey, we have amazing content on the latest
Fashion, Trends, Style & Creative Arts
, and now it's
absolutely FREE
for you.All you have to do, is just...
We always respect your privacy!