Fashion for men - Which one is the latest?
Dressing well for men is a chore. It comes to some people easily, but to most its a lifelong process of discovery and learning from trial and error. In India men's fashion is changing just as rapidly as the country's skyline. Men no longer go in for the tried and tested formulas but experiment with looks and fashions. The rules that hold true for the west don't necessarily work for the Indian gents. The urban man about town in Mumbai or New Delhi has to deal with whole different set of requirement than in New York or London. This trendy article beholds the Indian man a guiding compass for his journey into fashion and style.
Evening Wear, Party, Wedding Dresses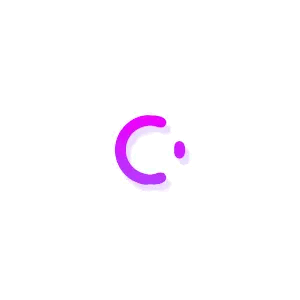 Tuxedos
Every Indian bloke has some version of evening wear in his wardrobe like a multi-purpose suit, a tuxedo with black tie and morphs into clubbing wear when paired with denims and white shirts. Tuxedos are mainly blazer jackets suits with small collars typical the ones worn by men on their weddings especially by catholics. There's nothing shabber than having an ill-fitting black suit that you use of your friends wedding, your office dinners and for interviews. There's never been more accepting age for the tuxedo than the one we are experencing now. Bollywood that enigmatic dispenser of all fashion trends to the massses has dummed the tux au-courant, which means every award presenter worth his salt is going to be sporting a tuxedo and clip on bow ties. Slim fitted, double breasted and single buttoned velour, smoking jackets, subtly textured jackets colored tuxedos, oversized floppy bow ties.
A black, classic tuxedo is a safe bet and will never go out of fashion.
If you feel you can carry it off opt for a white tuxedo jacket paired with black fitted trousers.
Make sure you have silk stripes on your trousers and on the stitching of your jacket pockets or lapels.
Winged tipped collared shirts are more good for tuxedos.
Tux buttons are cloth covered and avoid plastic
Wear a bow ties that has to be tied by hand.
Shoes have to be shiny, thick patent leather with laces.
Suits - Trending Now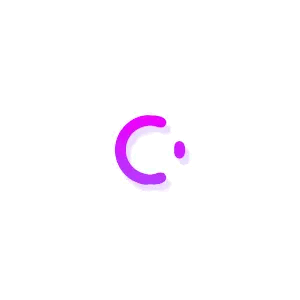 We have seen all sorts of faux pas where putting on a suit which has whether we like it or not, become a staple of our formal wear diet. Polyster and itch fabrics rule the roost when you see the general popular, but now its time to evolve and go in for revolutionary fabric like wool, linen, silk for the good occassion.
Make sure your jackets ends where your thighs begin.
Its all in the fit, so a jacket's shoulder sleeve and chest all need to seamlessly hug the contours of your body without the mark of a thight suit.
A jacket's sleeves must be atleast a half inch shorter than the cuff of your shirt.
Never over accessories a suit, so if you're wearing a tie-pin, dont opt for a collar pin.
Match all leather on your body.. Black shoes goes with black belt and black leather strapped watch, same rule applies for browns.
Fitted suits, un-pleated trousers that end at the ankle, gingham printed shirts with solid suits, fitted double breasted suits, striped and checked suits, unlined, deconstructed suits for semi-formal events, velvet suits.
Bandhgalas - Trending Now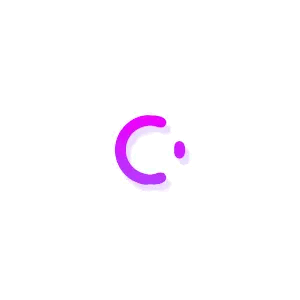 They've slowly come to replace the suits and tuxedos for many occasions. It is also known as jodhpuri suit, with Nehru collars jackets which have a traditional priortical to them and great alternative if you dont want to go in the direction of suit.
A Nehru collar is fine, but remember not to close the top, leave it open and breath a little.
You can wear a shirt inside, but leave its collar open, an ideal shirt for bandhgala would be a collar less shirt.
If its black bandhgala, make sure you pair it with white trousers and vice-versa for a white bandhgala.
For formal event, paired with denims and for wedding paried with jodhpuri pants.
Go in for a pair of leather jootis, velvet loafers or plain black leather shoes work here too.
A bandhgala is generally pretty understated so glam up the whole thing with a loud pocket square.
Chinese collars, velvet bandhgalas, jewelled buttons, slim fitted jodhpuri trousers.
Work Wear
The office is where we do business, where we go to war, where battles are fought and bodies left in the wake of victory. The corporate world dresses differently form those in creative fields. While if you're lucky enough to be in the upper management of your company, it really doesn't matter where you are, the formula is simple as formal as you can be, you are the boss after all.
Corporate Office Wear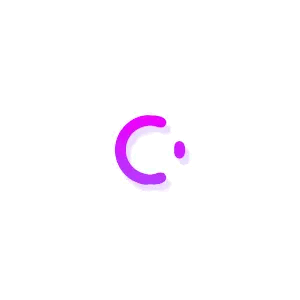 Suits are best example for Corporate Office Wear.
You can always throw in personal touches through the choice of your tie, cufflinks, tie-pins and socks.
No shiny suits, stick to 2 buttons with moderate lapels [Not too big, not too small].
In India, generally ditch the pocket squares when it comes to office wear.
Shoes need to be shiny and leather, lace up kinds.
Contrast the tie to your shirt and never pick the same color, textured knitted ties are good and avoid big paisleys tie.
Go in for solid colors for socks and avoid printed ones.
For the bossman, ignore everything, above points... He can wear anything your heart desires.
Pin striped suits, two buttoned and one-button jackets, slim non-pleated trousers checked shirts, slim ties, white collars and cuff, personalised cuff links.
Casual Office Wear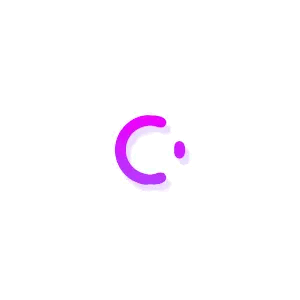 It includes plain or bold striped shirts paried with any coloured (black, white, brown fitted trousers).
Never pair it with jeans.
Avoid jacket and ties
Pair of loafers, moccasins, suede and even driving shoes can opted for.
In India, linen shirts are also preferable
Woven, belts, sock-less loafers or moccasins, bold striped shirts.
Accessories
Casual wear for men in India has come a long way from the cliched jeans and T-shirt combo. It really is impossible to list every single trend in casual wear for men, so here are a few works that suit well for men in desi context.
Bow Ties
The big, floppy variety are very fashionable right now for evening dressing for small collared shirt-smaller bow tie.Bow ties have to be tied by hand. i.e : tie by yourself
Ties
Slim ties are better. Stripes are classic that work well in the right context of event or work place.
Cufflinks
Men might want to have something thats funky and stylish when comes to your cuffs, but keep them neutral and subtle for work wear.
Belts
Woven leather or cloth, simple, plain belts are the way to go. Striped polo belts work for casual wear well.
Socks
Never match your socks to your suit. If you're going formal always make sure they're at least two shades darker than what you're go on and if you're casual go in for color.
Lapel pins
They are the new tie pins. Eg: Obama wears v/s Flag on his lapel.
Shoes
Suedo or loafers.
Sunglass
Tortoise shell glass, nerdy, glass, round etc.
Casual Wears
Torn jeans
Preppy clothes [Polos and sweater vests]
Floral printed shirts
Denim shirts
Plain shirts / Pants
Harum Pants
Culotts [First orginated in years of French revolution, slighty longer than knee length pants that were fit around knees that people from upper class used to wear, almost give you look of a skirt]
Trench coats
Chambray pants [Evolved from Harem pants]
Please leave your comments, we do love it!
Most Viewed Articles
Hey, we have amazing content on the latest
Fashion, Trends, Style & Creative Arts
, and now it's
absolutely FREE
for you.All you have to do, is just...
We always respect your privacy!