Inspiration can come from anything. It's so simple.
What matters most is its execution & it is very difficult -
Manish Arora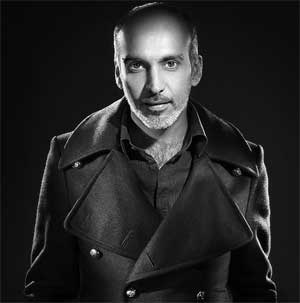 Manish Arora
Nationality

Indian

Residence

New Delhi

,

IN

Born In

Mumbai

Labels

Manish Arora

,

Fish Fry

,

Paco Rabanne

Stores

Galleries

,

Lafayatte

,

Joyce & Beams
Manish Arora is a contemporary
Fashion Designer
with a traditional vibe in his designs. He is known for his astute craftsmanship and play in colors. His trade mark is
"Pallette is pink and gold"
. He was born in Mumbai and studied graduation in Commerce. When he decided to change his career path, he applied for
National Institute of Fashion Technology

in

New Delhi

,

IN
and was graduated in 1994 after bagging the
Best student's award
... In 1997, Manish Arora launched his own label
"Manish Arora"
and started retailing in India. After 3 years Manish participated in the first ever fashion week "
Indian Fashion Week
" in New Delhi and represented India at the "Hong Kong Fashion Week". Arora launched his second label, "Fish Fry" in 2001. This colorful sportswear-styled line was created in association with the athletic apparel manufacturer
Reebok
. During 2002, he opened his first flagship store
"Manish Arora Fish Fry"
in New Delhi and in the following year opened a second store in Mumbai. Another successful show at India Fashion Week (2003) led to a stocking deal with Maria Luisa and the beginning of a successful export business. During 2004, in the Indian Fashion Awards held in Bombay he was awarded the
Best Women's pret designer
and MC2 diffusion Paris started representing the label of the export business. The following year Manish participated in the Miami Fashion week in May 2005 where he was presented with the
Designers choice for the best collections award
. He had a successful debut at the London Fashion week in Sept 2005 and received an overwhelming response from the press as well as the buyers. He opend a new store at Lodhi colony market in New Delhi in December 2005. Arora exhibited some of is work at Victoria in Albert Museum in London for an exhibition called "Global Local" in association with British Council. By 2009 Manish owned four stores in India and sold his collections to more than 80 worldwide retailers. The designs has also entered into a joint venture with BIBA apparels. In 2012 Arora provided his jewellery line in association with label Amrapali comprising of a range of hand jewellery, neck pieces of pendants.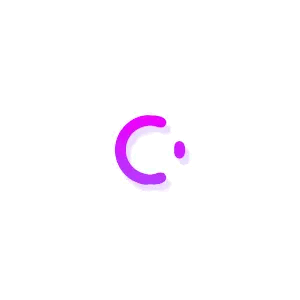 Exotic timeline of his career

1994
Passed out from NIFT, New Delhi
1997
First launch of label 'MANISH ARORA"
2000
Indian Fashion week New Delhi, Hongkong Fashion Week
2001
Launched another Label 'Fish Fry' collaborated with Reebok
Inaugurated first flagship store "Manish Arora's Fish Fry in New Delhi"
2003
Successul collection at India Fashion Week. Began exporting and had a stocking deal with Maria Luisa Paris
2005

Miami Fashion week best collection awards

. Viewed asthetics in London Fashion week
2007
Showcased first time in Paris Fashion Week. Member of French Federation PRET-A-PORTER
2011
Appointed as the Creative Director for Fashion House PACO ROBANNE
2012
Joint venture with women's Apparel Biba labeled as 'India By Manish Arora'
2014
Flagship store at Paris with Biba's Joint venture
Style
Manish Arora is regarded by many as the John Galliano of India. He is known for a rich palette of psychedelic colors and Kitsch Motifs in garments that combine traditional Indian crafts like embroidery, applique and beading with western silhouettes. Manish opened his first Manish Arora franchise store in Villa moda in Kuwait and another Manish Arora Fish Fry store at the Qutub in New Delhi in 2006. In 2007 the first Fish Fry for Reebok concept store opened at the garden of five senses, New Delhi and Arora teamed up with make up and cosmetic giant MAC for
designing
a signature collection. In 2008 once again Reebok launched the "RBK Fish Fry Collection 2008" an exclusive range by Manish Arora. "Indian by Manish Arora", a brand designed for the growing Indian market for women's wear is licensed to another fashion company. Manish was invited to show his collections at the "Fashion in Motion" exhibition held at Victoria and Albert museum, London.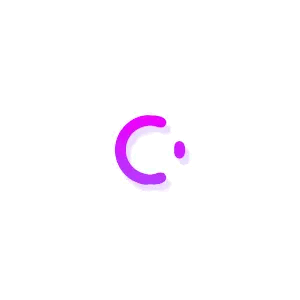 Magazines
Manish Arora's fantabulous fashion icon appeared in magazines like V magazine, Interview, Vogue, Elle, L'official, Harpers etc. These traditional magazines picturised him as the most wanted
Fashion Designer
. They portraited him also as the John Galliano of fashion Industry. A fashion jury in a leading Indian publication "Outlook" designated him as 'BEST INDIAN FASHION DESIGNER' and featured him.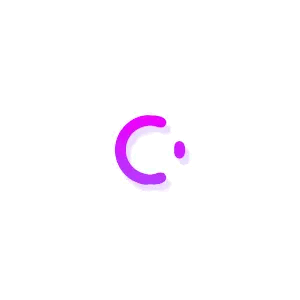 Innovations
Manish Arora's designs always mesmerized people. Everybody was interest in his color selection. He appeared in Wills Lifestyle India fashion Week in 2013 and designed an outfit for Sonam Kapoor. She was the show stopper with black and neon saree printed in geometric motifs build up in leather tubans with palette of neon colors. It included many elements which defined coming trends of the season.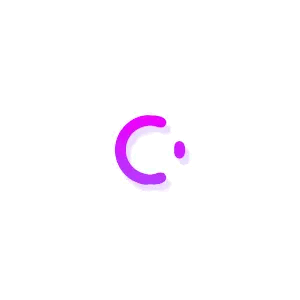 Awards
Manish Arora's successful career started from 1997. He was awarded the best student from NIFT. His experiments in contrasting colors and ethnic, traditional vibe has enhanced men and women equally. He was awarded with the 'Best Collection Award', 'Best Fashion Designer of India' etc. The best award Arora cold ever get is for the tremendous growth in fashion industry because everybody knew he deserved it...
COLLABORATION WITH BRANDS
He collaborated with many trend setting brands and with Reebok for a giant project as designer for sportswear, also designing innovative watches for a limited edition brand Swatch, and for Walt Disney, Swarvoski, Barbie, Monoprix, Amrapali hand jewellery and rare gem and neck pieces. Hence he has shown is creativity and awesomeness in every design he created. His achievements made him the most amazing designer present India and worldwide.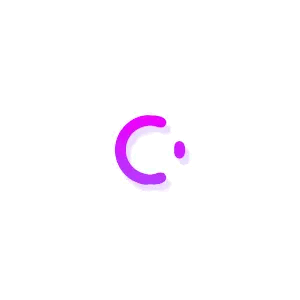 CELEBRITIES' CHOICE
He has been always one of the celebrities choice. His ethnic and rich color palette has conquered the minds of youth and celebs. His designer pieces are worn by many celebrities like Rihanna, Lady Gaga, Kate Pery moss Britney in global events and Indian stars like Sonam Kapoor, Deepika Padukone, Katrina Kaif, Kangana Ranaut. Drawing inspirations from India and Indian culture, he has incorporated Indian silhouettes into his line. He used Indian patterns at the Paris Fashion week for spring / summer 2013.
FILMOGRAPHY
Apart from being a
Fashion Designer
so much talented, Manish has also shown his skill in acting by performing a character in Veer Zara with Shah Rukh Khan in 2004.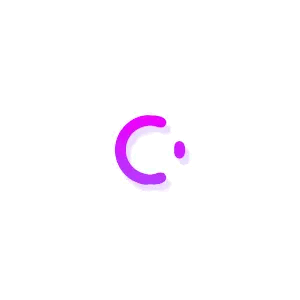 COLOR PALETTE
His color palette mainly contains pink and golden. It is not so difficult to describe his style. He undoubtedly loves color and has combined it with excellence in a creative way to exhibit his effervescent style
ATTITUDE
It is all very inspiring fairy-tale like in a way that the protagonist finally gets his prince charming in the form of exhuberant success in the fashion world. He has a brilliant attitude towards life. He has successfully exceeded his limitations and won the image of a fantabulous designer in the world of Fashion.
Manish Arora Paris Fall Collection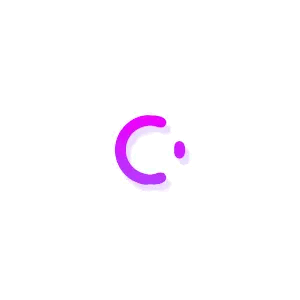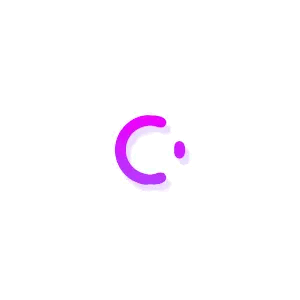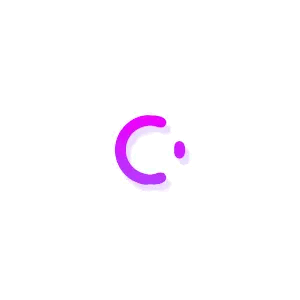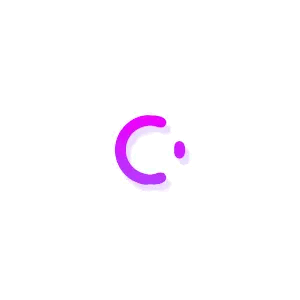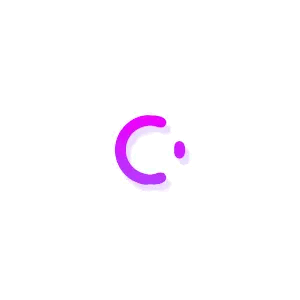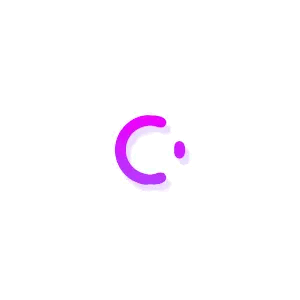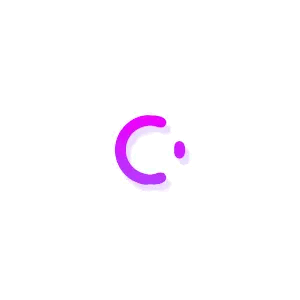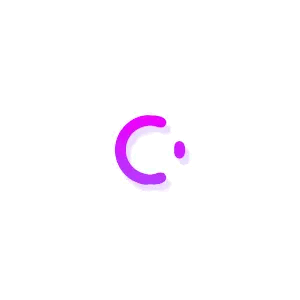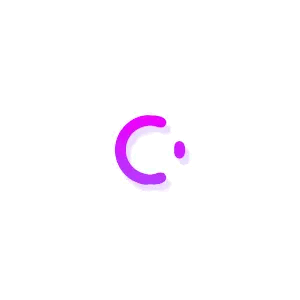 Other Popular Manish Arora Collections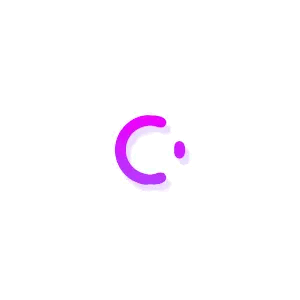 The John Galliano of India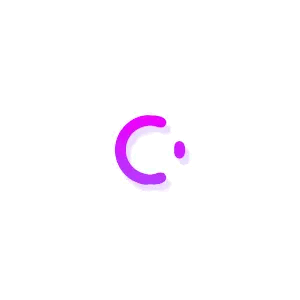 Nature Themed Collection by Manish Arora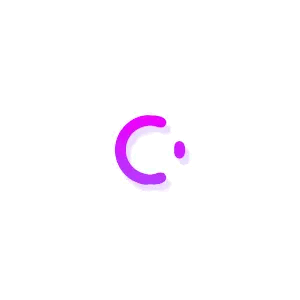 Manish Arora's Game of Thrones Collection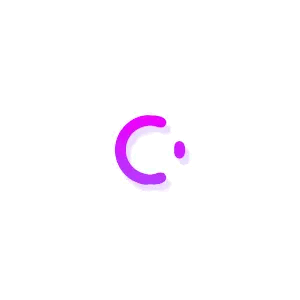 Blenders Pride Fashion Tour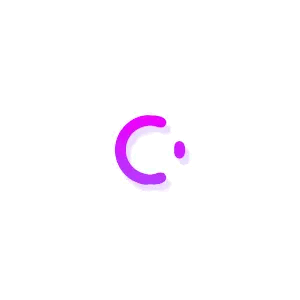 Manish Arora Designer Collection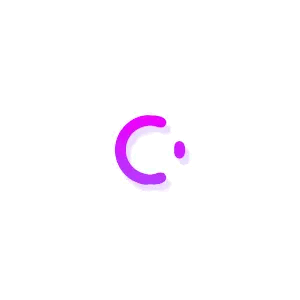 Kangana Ranaut Show Stopper for Manish Arora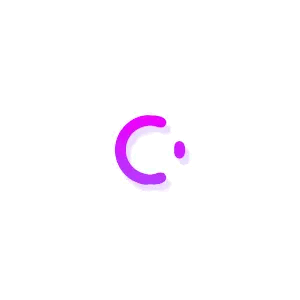 Manish Arora Wonderful Designer Collection 1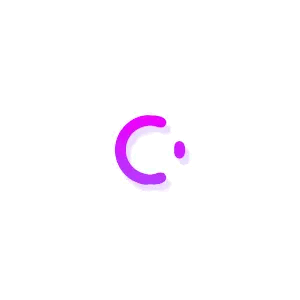 Fashion FAD - Manish Arora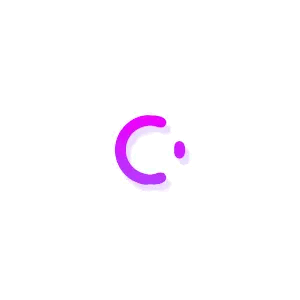 Manish Arora Wonderful Designer Collection 2
Kitsch Styling by Manish Arora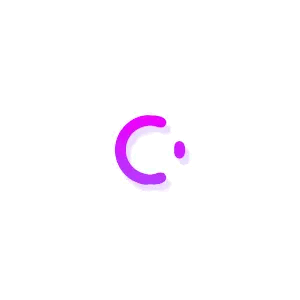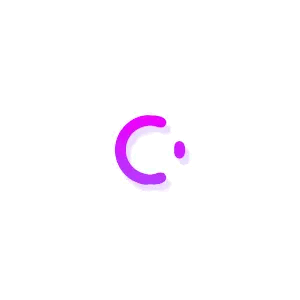 Life is beautiful, In Arora's world its fun too...
Please leave your comments, we do love it!
Most Viewed Articles
Hey, we have amazing content on the latest
Fashion, Trends, Style & Creative Arts
, and now it's
absolutely FREE
for you.All you have to do, is just...
We always respect your privacy!