Different Types of Garments
Garments plays a huge role in everyone's life. Each and every human being wants to stick to latest fashion and stay upto date. Clothes also projects the lifestyle and status of a person other than just protecting the body from different climate conditions. Over the long period of time, the trends have evolved from one to another. This evolution has split garments into categories.
Baby Grow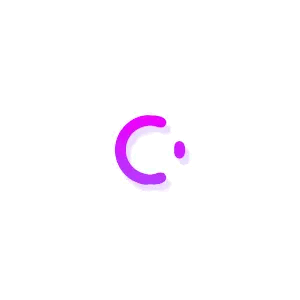 Full body clothing for babies
Ball Gown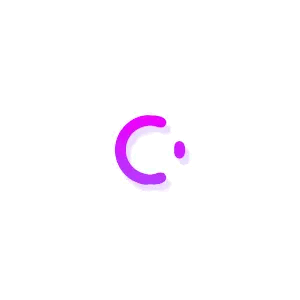 Formal full length dress for social occasions
Bikini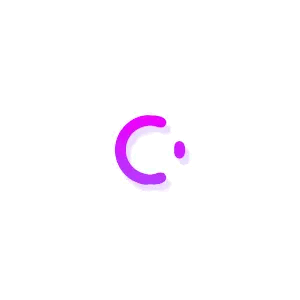 Two-piece type of women's swimwear that is in the form of a bra and briefs
Blazzer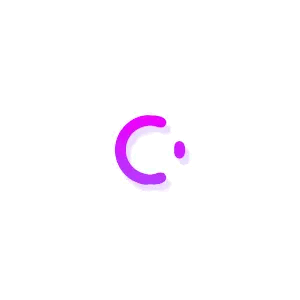 Jacket worn as a uniform, usually less weather proof than a jacket
Saree Blouse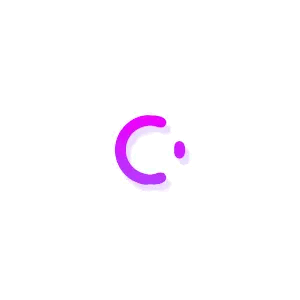 Blouse, is the upper garment of women, traditionally an Indian wear which is worn with a saree
Bow Tie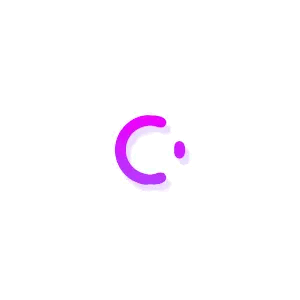 Short necktie tied in a bow knot
Boxer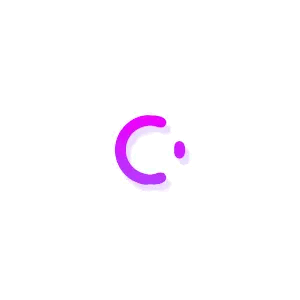 Undergarment in the type of a shorts
Bra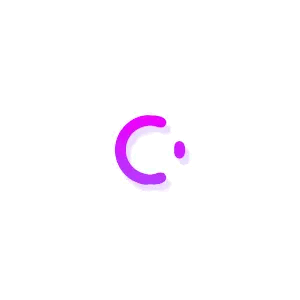 Undergarment for a women that covers and supports the bust
Bra And Knicker Set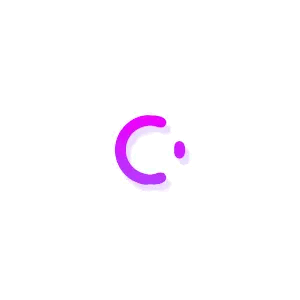 Matching pairs of bra and knickers
Brief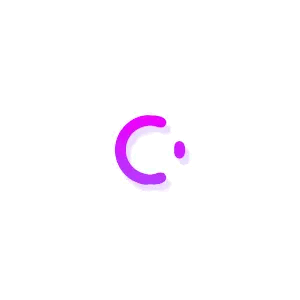 Y-shaped undergarment
Camisol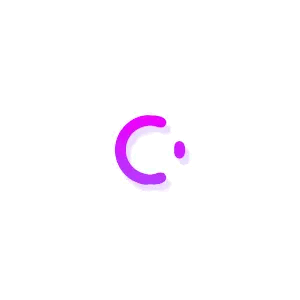 Sleeveless tight fitting woman's undergarment that covers the trunk of the human body
Cardigan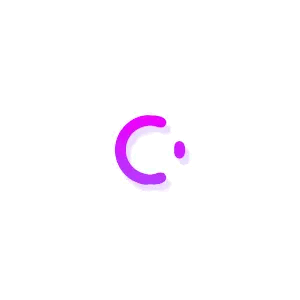 Knitted long sleeved upper body garment with a full length opening at front fastened by a buttons / zip
Cargos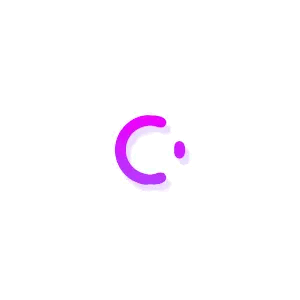 Trousers that end above the angle & below the knee
Catsuit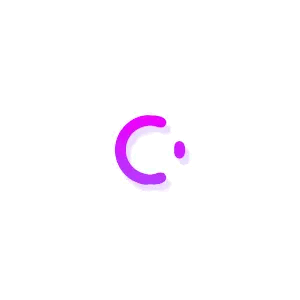 Tight fitting one-piece garment with long legs
Chemise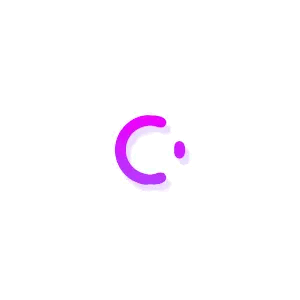 Long sleeveless undergarment
Coat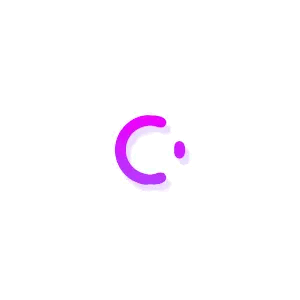 Outer garment with sleeves, that is worn over other clothes, usually for warmth
Corset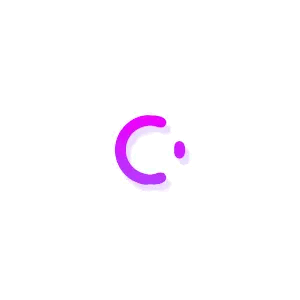 Garment which is usually with boning, designed to clinch the waist
Cravet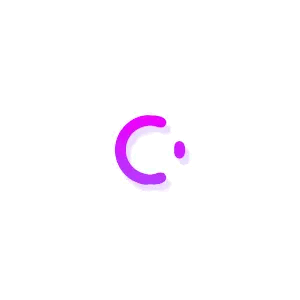 Wide fabric band worn as a necktie that has long ends hanging down the chest
Cummerbund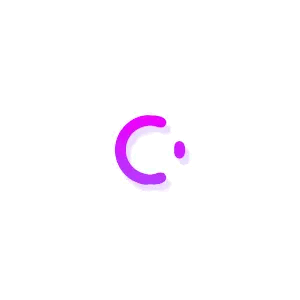 Formal and pleated waist sash
Dinner Jacket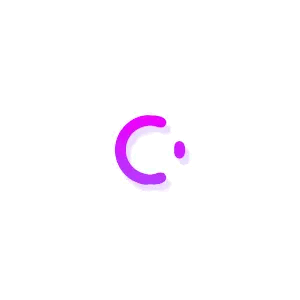 Jacket usually black, a white shirt, black trousers, and a black bow tie
Dress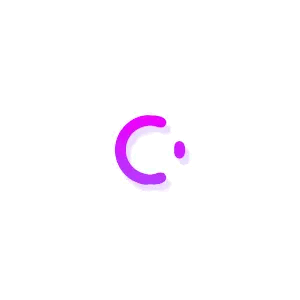 Garment that covers the upper body & hangs down to cover all or part of the legs
Dressing Gown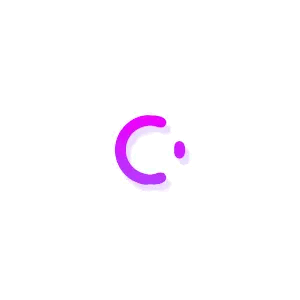 Long loose coat-like piece of clothing, usually worn before or after dressing
Dungarees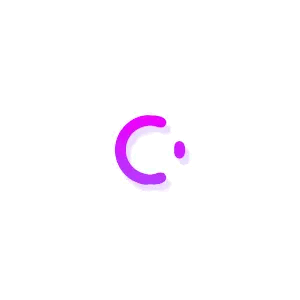 One-piece top and trousers often made of denim
Fleece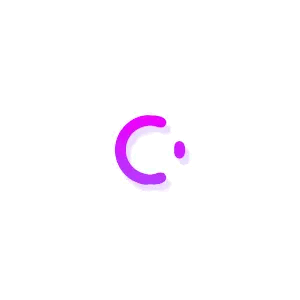 Upper garment (top) made from Fleece (the woolly covering of a sheep or goat) material
Gloves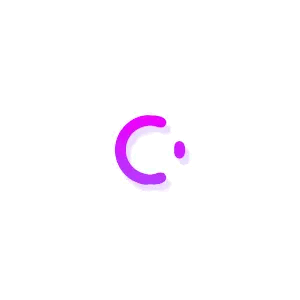 Wear to protect / cover your hands
Hoody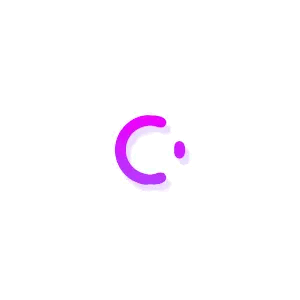 Hooded sweatshirt
Jacket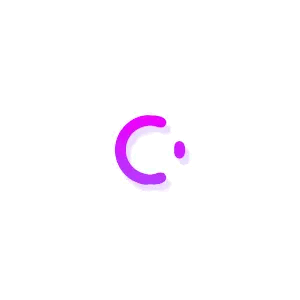 Coat with the length till waist
Jeans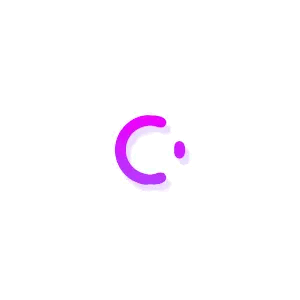 Informal trousers made of denim cloth
Jogging Suit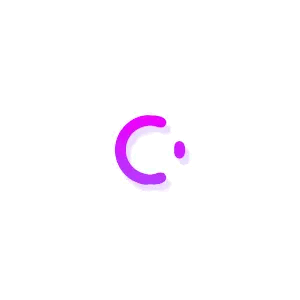 Loose top & trousers made from a soft material, intended for jogging
Jumper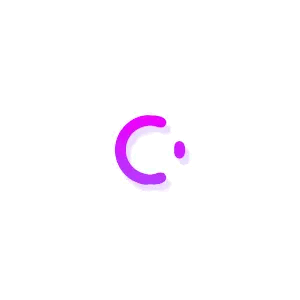 Knitted long sleeved upper body garment, traditionally made from wool or cotton
Kaftan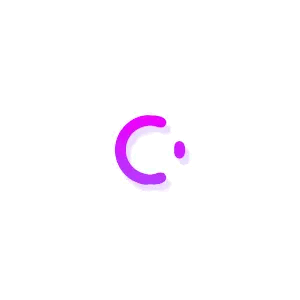 Ankle length gown with open bodiced, long & wide sleeves
Kilt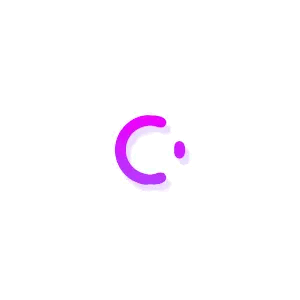 Short, pleated, usually wrap of fabric worn around the waist
Knickers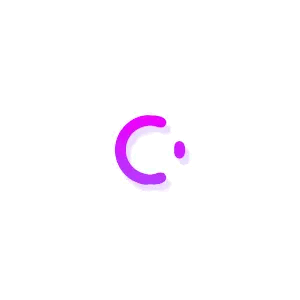 Women's underwear that covers the groin (area between the abdomen and the upper thigh on either side of the body)
Kurta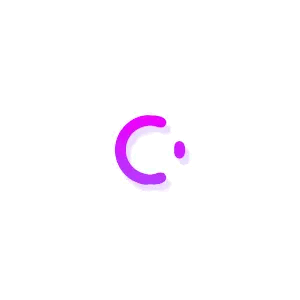 Loose shirt worn by men & women falling either just above or somewhere below the knees
Lingerie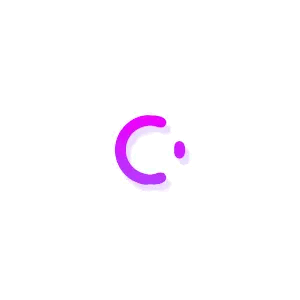 Women's night-wear and underwear
Nightgown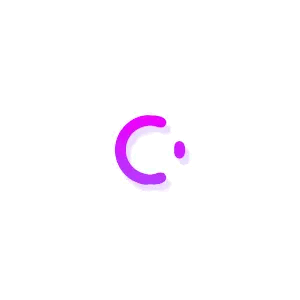 Comfortable and loose garment worn as night wear
Nightwear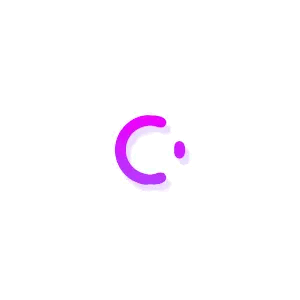 Bedtime dress
Pashmina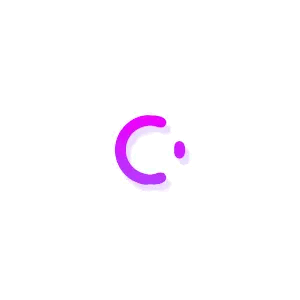 Shawl made of soft & light wool that is made from the hair around a goat's neck
Polo Tshirt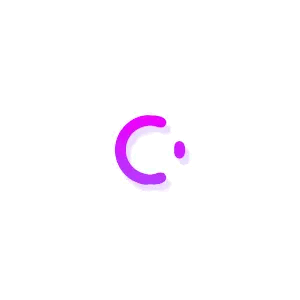 Thin-short sleeved top with collar with a few buttons down a slit below the collar
Poncho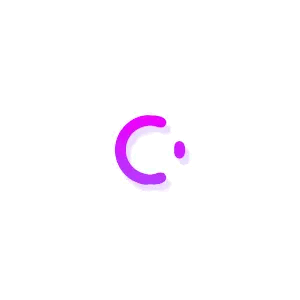 Cloak with a hole in the centre for the head
Pyjamas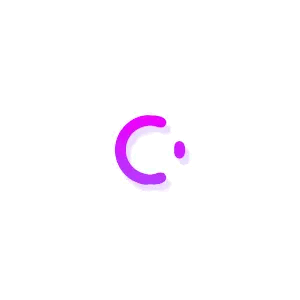 Nightwear - Trousers intended for sleeping in
Robe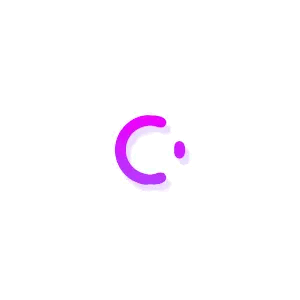 Loosefitting piece of clothing, usually reaches to between the knees and feet
Romper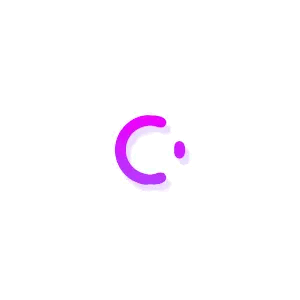 Fullbody garment for children to wear at play
Sarong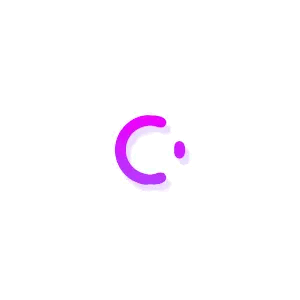 Sheet of fabric used by both men and women that can be wrapped around the waist and worn as a skirt
Scarf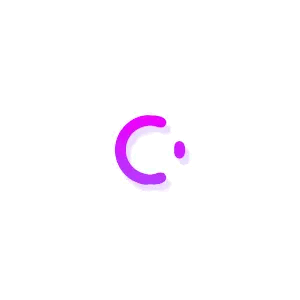 Piece of fabric used for warmness that wraps around the neck
Shirt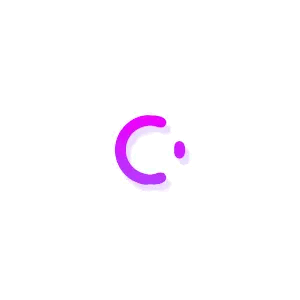 Upper body garment with a collar, cuffs, and a full length vertical opening at the front with buttons
Skirt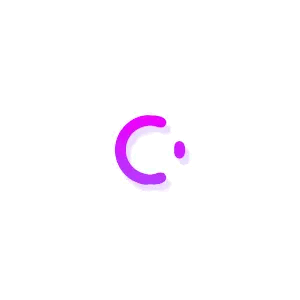 Tubular dress that extends from the waist down to any part of the legs
Socks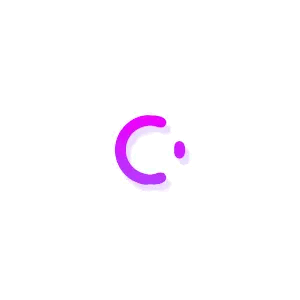 Fabric garment that covers the feet and ankles usually worn with shoes
Stockings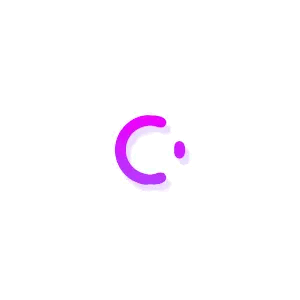 Close-fitting see-through garment for female that covers the foot & most of the leg
Suit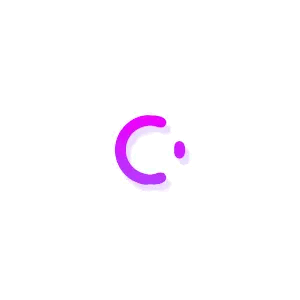 Two-piece formal wear in the form of a smart jacket, and trousers / skirt
Sweatshirt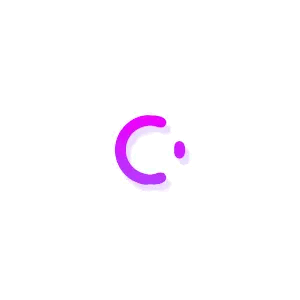 Knitted top with long sleeves, typically lighter than a jumper
Swimming Costume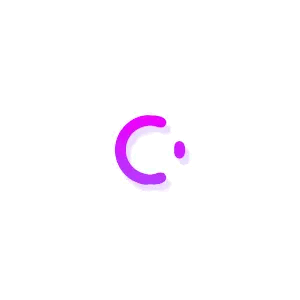 Women's swimwear that covers the upper body, but not the arms
Tshirt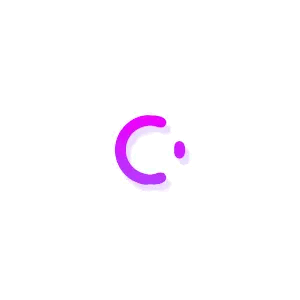 Thin short sleeved upper body garment
Tailcoat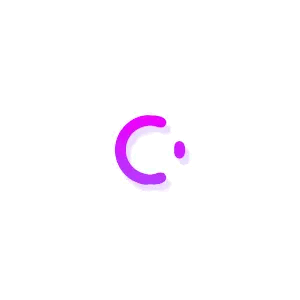 Coat that is waist length at the front & with a longer back divided into two pieces used as a formal wear with trousers, shirt, tie & waistcoat
Tankini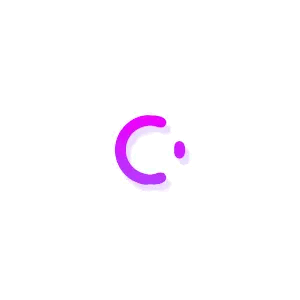 Two-piece swimsuit, similar to a bikini but with the upper part in form of a tank top
Thong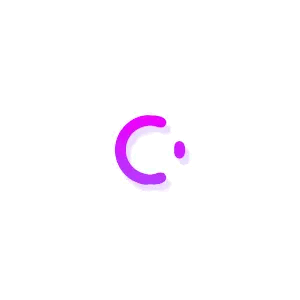 Undergarment with thin strip of material that passes between buttocks and which doesnt cover the bottom
Tie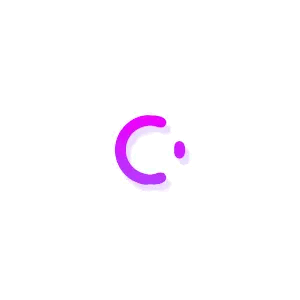 Piece of material worn around the neck under a shirt collar & knotted at the throat, that drops down over the front of the shirt
Tights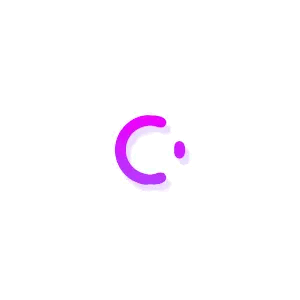 Close fitting leg and waist wear made of thin stretchy material
Tracksuit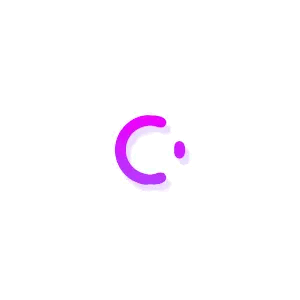 Loose top & trousers, worn for jogging or used as a sports wear
Trousers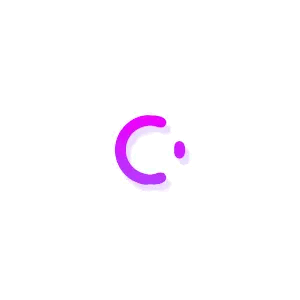 Lower body garment that covers the legs and waist, constructed of two cylindrical parts for the legs and joined at the top
Underwear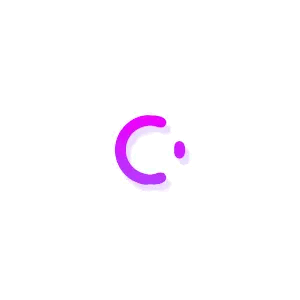 Garment worn next to the skin and under other clothes
Vest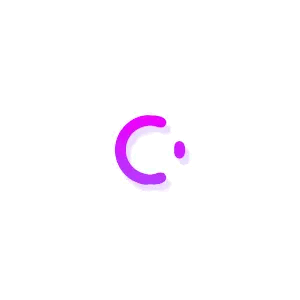 Thin sleeveless upper body garment either inner or outter
Waistcoat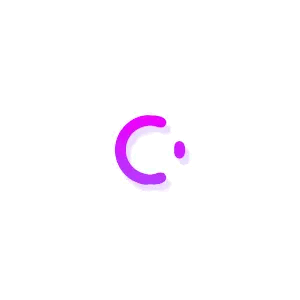 Sleeveless upper body garment which has buttons in the front usually worn with a shirt
Different Types of Accessories with Garments
Cloth Bag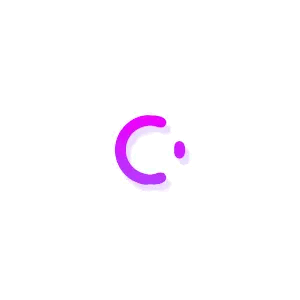 Non-rigid portable container that can be held by a person to carry things
Belt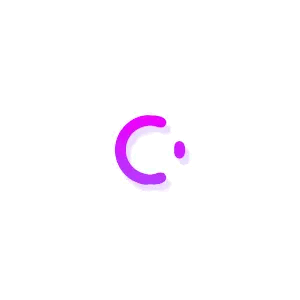 Band worn around waist intended to hold trousers up, or simply as a fashion item
Boots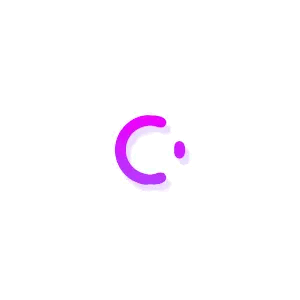 Footwear with a tall upper portion that at least covers the ankle
Cufflinks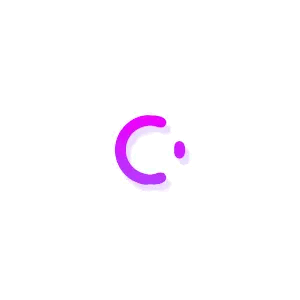 Decorative fastener used by men to fasten or link the two layers of a double cuff
Hair Accessory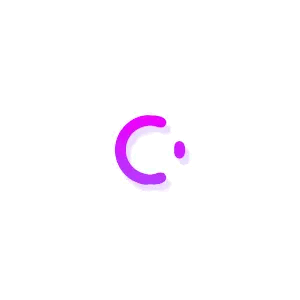 Items used for maintaining / decorating hair style (Hair Clip, Hair Band...)
Hat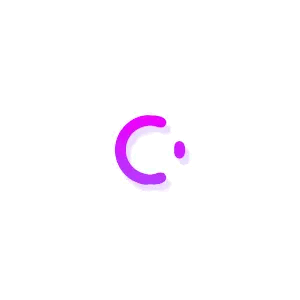 Item made by cloth, leather or other stuff to cover the head
Jewellery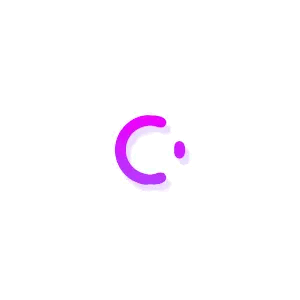 Fine object intended purely for decorating the body usually made of gold, silver...
Shoes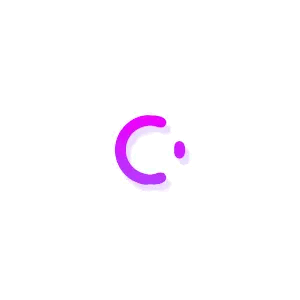 Foot wear which covers entire feet
Sandals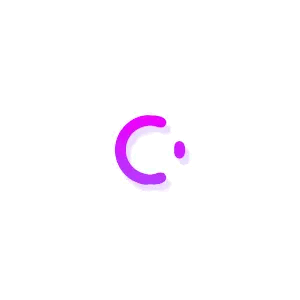 Footwear with an open upper that consists of straps that expose the toes
Slippers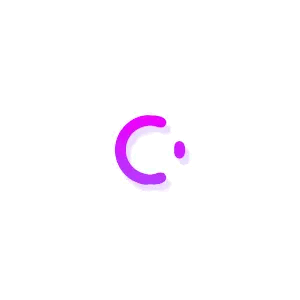 Footwear that can be slipped on to the foot without using fastenings such as laces
Sunglasses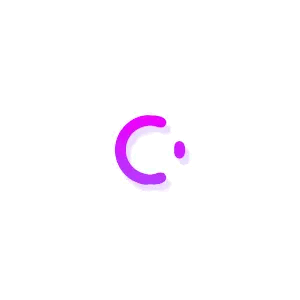 Eyewear to protect eyes from bright sun light and often used for style
Please leave your comments, we do love it!
Most Viewed Articles
Hey, we have amazing content on the latest
Fashion, Trends, Style & Creative Arts
, and now it's
absolutely FREE
for you.All you have to do, is just...
We always respect your privacy!