Traditional Jewelleries of India
Serpech
This is originated from Rajasthan. It is made of diamonds and emarald and it is worn by men on theirturban. Elaborate Jaipur enamel work is done on it. Even the queens of Mugal used a similar type ofhead ornament.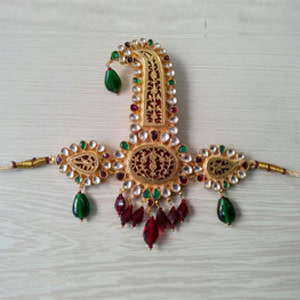 Serpech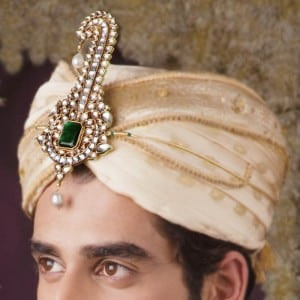 Serpech
Kada (Kangan)
There can be two classifications of Kada, one which is a circular thick bangle made out of iron, meant for religious purpose, and the second is any thick bangle made of precious or semi-precious metals and decorated with adornments, meant for more celebratory occasions and events.The female wear this ornament and it is named Kangan. One style of this is made of a hollow piece each had two designs at the end either twin parrot elephant or peacock. Kada worn by men is carved but not engraved.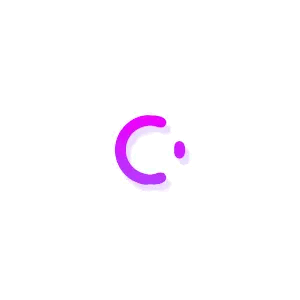 Kada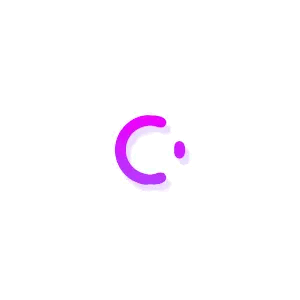 Kangan
Nath or Nathini
Nath is a nose ornament which is engraved with clusters or single diamond, pearl with foundation gold or silver. In some parts it is a symbol of married women. Another form of Nathini is a larger size ring which is exposed outside and it is held with the help of chain which is attracted to the hair with the help of a hook. This is known to be one of the best art of Maharasthra and is rarely used.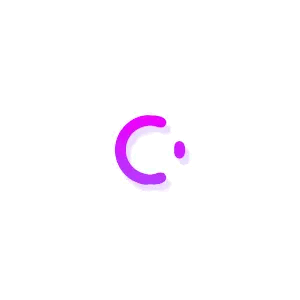 Nath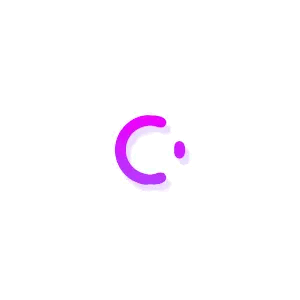 Peshvai Collection Nath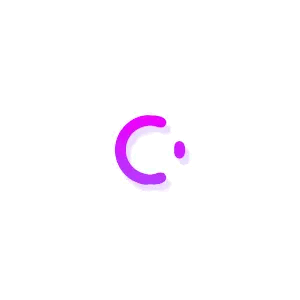 Nathini
Oodiyanam
It is a waist ornament and is used to be with the saree. It is of gold and silver and is said that using thisornament regularly the women maintain the waist even after several deliveries.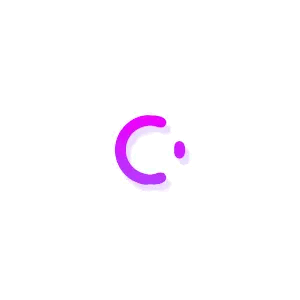 Oodiyanam
Karan Phool Jumka
This originated from Rajasthan, the meaning of it is flower of the ear. This ornament has a chain and ahuge hanging the stud is of floral motifs with diamond, rubies and the hanging is called Jumka. It supportedby two strands of pearl which were held to the hair with the help of a hook to minimise the weight. It wasduring the Mughal period.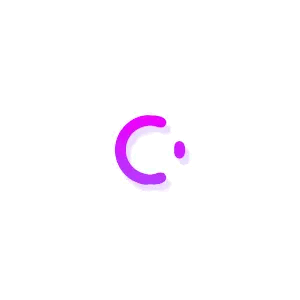 Karan Phool Jumka
Hathpool
This originated from Rajasthan and is a jewellery for palms and fingers. It is a floral design ornamentwhich connected to five different rings in each fingers. The finger parts had stones and the reverse part is carved with enamel. The setting of this is known as Kunthan. Some decorate there hand beneath or underwith Henna.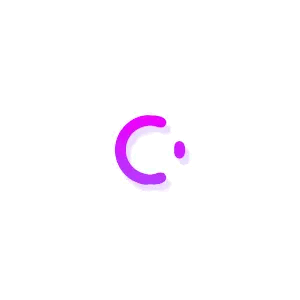 Hathpool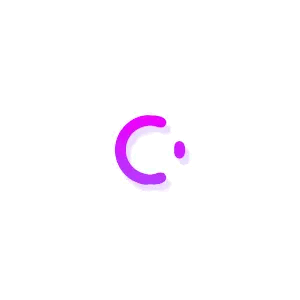 Hathpool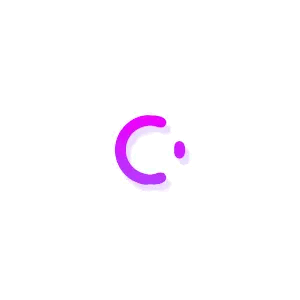 Hathpool
Jadanagam
Its origin is from South India which means serpent (Tamilnadu). It is worn by bricks to decorate hair andhas two pieces. The centre piece consists of and moon and it is surrounded by several cobras head. Sun andmoon is the the symbol of glory and serpent is the symbol of power. The sun and moon was stuck with rubiesand diamonds. Several supplimentary ornaments are used with this to enhance the beauty of this. It is alsoused by devadasi or temple dancers, who consider themselves as God's bride. This traditional ornament is continues even now in Bharathanayam costume where serpant head is substituted by flowers.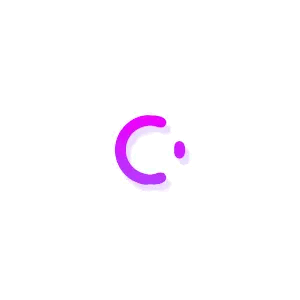 Jadanagam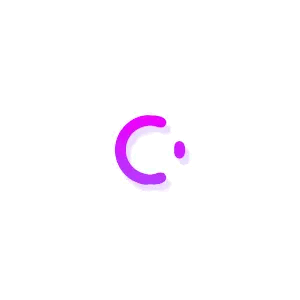 Jadanagam
Paizab
This is a leg ornament originated from Hyderabad. It is a thin base chain with several connecting chain which has a board effect. It is made of gold or silver and studed with precious stones or engraved with ends called Kunthan settings.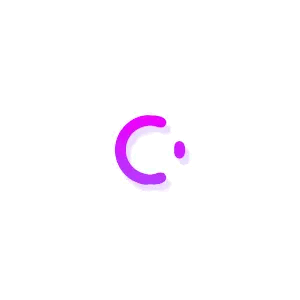 Paizab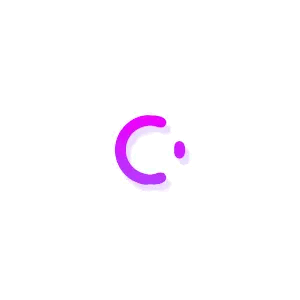 Paizab
Vanki
It originated from South India. It is an ornament for upper arm similar to that of a coiled serpant.Metal used was gold engraved with diamonds ruby and emrald. The ornament is used during wedding in somelower portion of the ornament may have a parrot led up to the top. Shape of Vanki is such that it is fixedover the upper arm without any strap.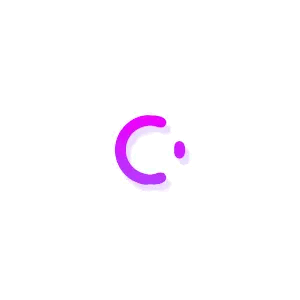 Vanki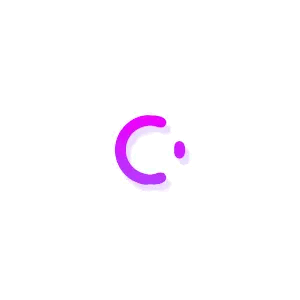 Vanki
Please leave your comments, we do love it!
Most Viewed Articles
Hey, we have amazing content on the latest
Fashion, Trends, Style & Creative Arts
, and now it's
absolutely FREE
for you.All you have to do, is just...
We always respect your privacy!