Indian Fashion on International Runways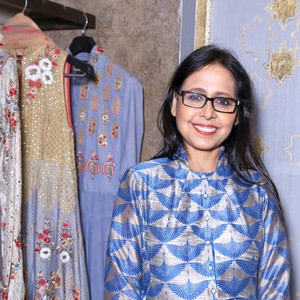 India is a country with an ancient clothing design traditions, yet an ancient
fashion
industry. Though a handful of designers existed prior to the 1980's, the late 80's, the 1990's saw a spurt of growth. This was the result of increasing exposure to global fashion and the economic boom after the economic liberlization of the Indian economy in 1990.
A Land of Ideas in Indian Fashion
With the emphasis shifting back to culture and a certain Indianen, it is understandable that our designers are heavily drawing from the inexhaustible riches of our Country for inspiration. Designers Anju Modi and Anupama Dayal talk about the cultural wonder that is our Country and how it is plentiful ideas for its designers to choose from. The Land of snakes charmers and Yoga is turning out to be the Land of Inspirations Galore. We have seen and heard how the greatest of India mythological characters found their deepest inspiration in India and we never tire of those stories.
What make for an even more palatable story how large slew of India
Fashion Designers
are turning into the Indian soil for design inspirations. Be it a city or city's wall art, these designers stop at anything to capture the slights and sounds of their designs and their success stories point only at one thing - We love this country and the fashionably elite are lapping it up.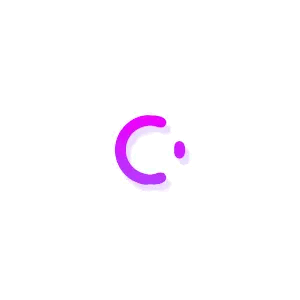 Tabu wearing Anju Modi's Draupadi Themed Collection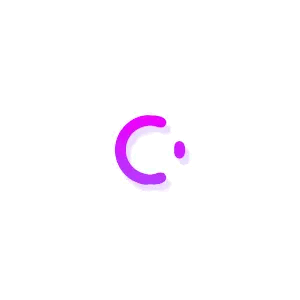 Model in Anju Modi's Draupadi Designer Collection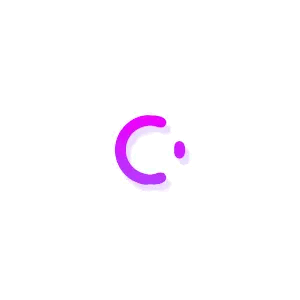 Dresses from Anju Modi's Draupadi Theme Collections
India Inspires
India fashion has travelled across borders and left its mark ashore with the International runways, Celebraties and designers adopting it. We can't help but ask why International designers / celebrities are now interested in recreating Indian trends and fashion? Designers look up for the hidden flavours in each and every part of the country. The challenge of having an inspiration is how you translate it, experience it and turn it into a reality.The fluidity of an Indian saree, the exquisite Indian textiles and its embroideries, motifs, jewellery, dyeing techniques and of course our royal architecture have all influenced the international designers in myriad ways. Colours explosion, vibrancy, beauty and impeccable skill of inticate craft work never go unnoticed.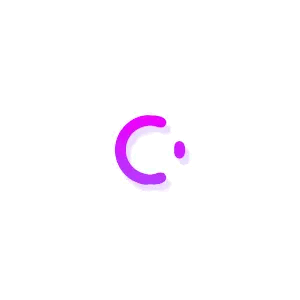 Showcasing Saree on an International Show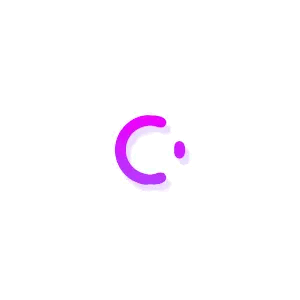 Indian Craft meets International Ramps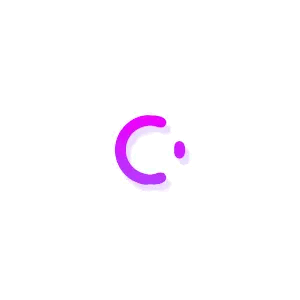 Indian Designers reinventing wool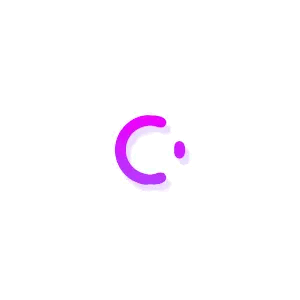 Showcasing Indian Fashion & Jewellery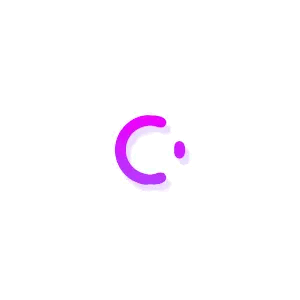 Indian Fashion Collection at Washington DC Fashion Week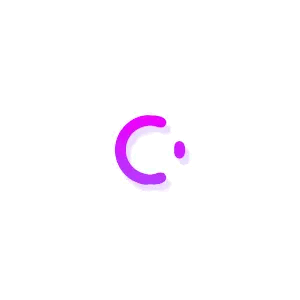 Tribal Indian Collection at London Fashion Week
A Different Wave of Style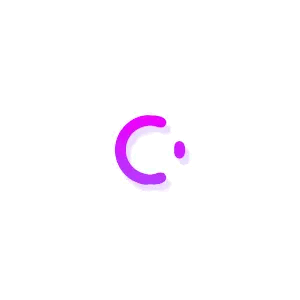 A man who is not afraid to wear his heart on his short sleeve, Narandra Modi ranks high on our list of politicians working their Indian apparel. Barely seen in western wear and quite understandably so when taken into consideration. What he stands for he has opted Indian clothing and made it his own. Seen in Khadi short sleeved kurtas or silk for the experimental days he also adds a topping of comfort to his neat clothes. The cool Nehru Jackets [also seen in the famous tangerine orange] also with the crisp kurta pajamas in Khadi and linen make him a classic dresses without factoring in too much politician affiliation. What really makes this look click is the complementary tones of jackets that he chooses with his kurtas seen on him are a lot of earthy clones and on occasion, bright jackets.
A Tribal Take
The tribal textile industry has been a huge asset to India since time immemorial from soft and exotic Pashmina to the study shawls made of yawk wool and the exuberant textiles of the Gond, they are much desired for their aesthetic appeal.
BANJARA ART
Banjara is a nomadic tribe originally from Rajasthan. Banjara Art has been known for its establishments and rich surface ornamentation.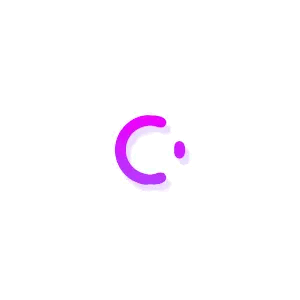 Banjara embroidered Croptop & Skirt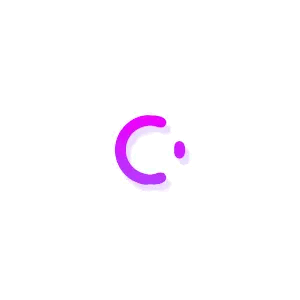 Banjara Theme for a Fashion Show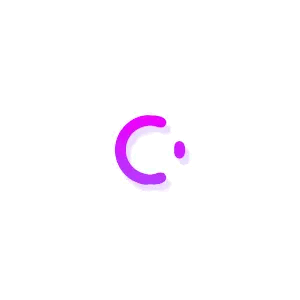 Banjara Themed Designer Collection
PARSI TRIBAL EMROIDERY
The parsi tribes that settled in the north-eastern part of the country brought the crafts from their homelands to India, where these crafts were further influenced by Indian tastes.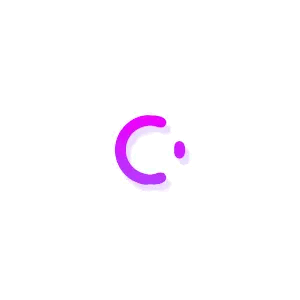 Parsi Embroidery on a Top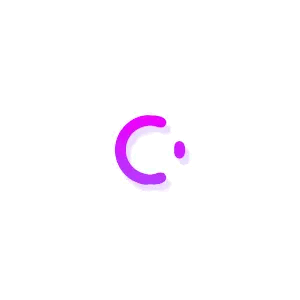 Parsi Embroidery on a Red Dress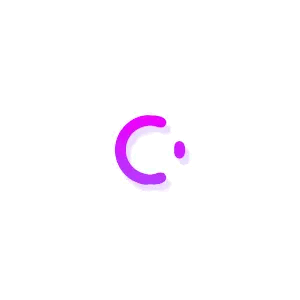 Bottle Green Parsi Embroidered Tunic Kurta
PHULIA ART
Phulia, a small town on the banks of Ganga's in Bengal is engaged in the product of feather touch textiles with fine weaves and striking embroidary techniques.
Please leave your comments, we do love it!
Most Viewed Articles
Hey, we have amazing content on the latest
Fashion, Trends, Style & Creative Arts
, and now it's
absolutely FREE
for you.All you have to do, is just...
We always respect your privacy!